 The Makeup category results are live! (to find out why we're just doing one category at a time this year read this post).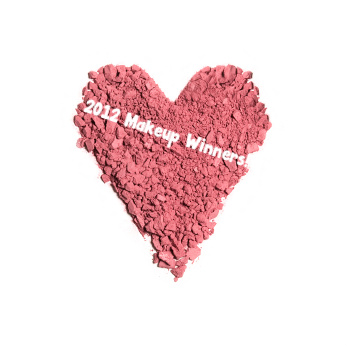 Find out who you think makes the best foundation, the best concealer, mascara, powder, blusher and all those objects of beautification we talk about every day!
And let us know what you think of the results - agree?  Disagree?  Surprised?  Pleasantly pleased?
Advertised
These are YOUR awards and we want to hear from you!  Follow this link and all will be revealed in the Makeup category!