 Like the British Soap Awards or the Kid's Choice Awards, The AMAs are the type of ceremony that you check out because weird, wacky and just plain tasteless ensembles are pretty much guaranteed. However, this year at the American Music Awards we think that everyone looked lovely (well, most people.) Read on and see for yourself!

First, to the 'demure' offerings of the evening. Selena Gomez was sporting an almost regal look, in an Eva Person kinda way (it's Armani Prive in case you have a balcony to serenade your people from). It skims her figure perfectly, and the back is rather dramatic. That said, it's a stunning dress, but perhaps a little out of place on a 22-year-old.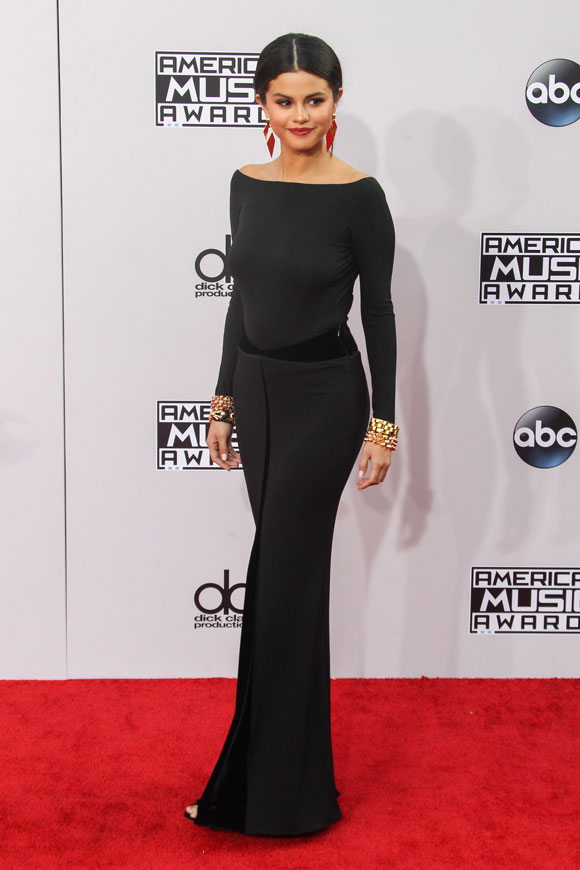 Also looking rather demure is Rita Ora in canary yellow Zac Posen. We can't help but think the colour choice is a bit a few seasons ago, which is fine for your average mortal, not for red carpet stalwarts.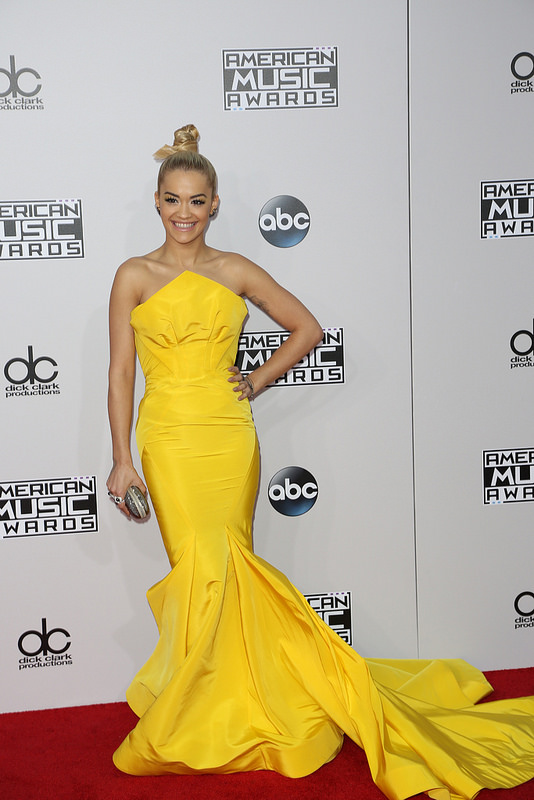 Now to the 'revealing'. These ladies managed to have it tastefully on display, which is something of an art form. Those who succeeded include Kate Beckinsale, Kendall Jenner and Fergie, while Jennifer Lopez pushed the boundaries of this category quite a bit - but how else was she going to show off her rock hard abs? (See how you could be on your way to a toned tum here.)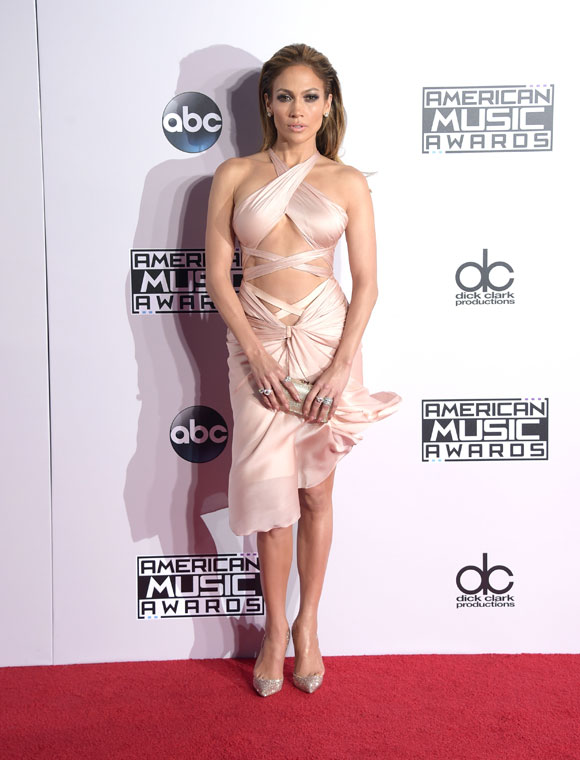 Advertised
And finally to the  'unseemly'. There is only one entrant in this category, Bleona Qereti Brian, who even after a quick Google search we're not sure who she is or what she does, hence why she felt the need to employ pasties, we suppose.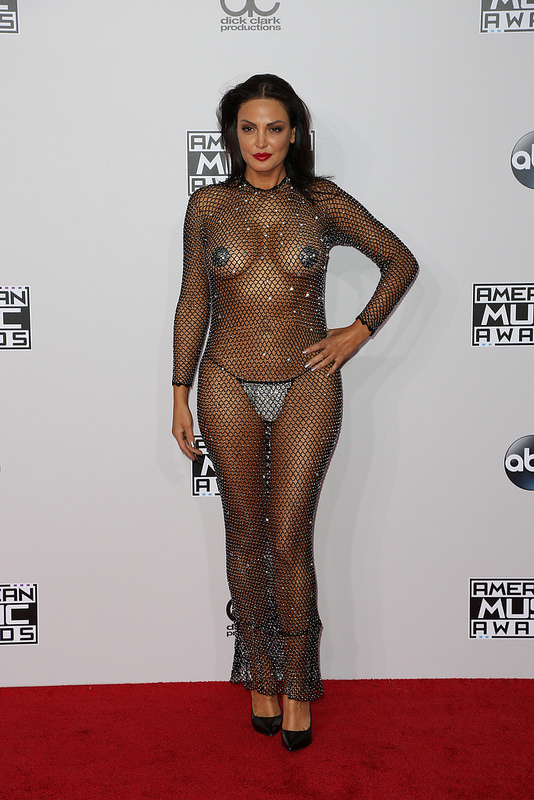 Have a browse through the gallery and take your picks! Who do you think nailed it, who looked perfectly nice and who failed with a capital F? Let us know!