 At this time of year, after a season of engagements,  weddings are on the forefront of our minds
Some brides love the thought of a red lip for their wedding. Others are tempted to try something like a deep purple (but we'll leave that issue for another day). Then there are the brides who want to pare it all back and go nude. A natural look is gorgeous for some weddings, especially for brides who don't usually wear a lot of makeup, and of course a neutral lip can also work wonderfully with a more done eye.
These three 'nude' lipsticks are my professional picks for that bride. We've covered different times of year, different types of affair, and different skin tones, so you're all covered.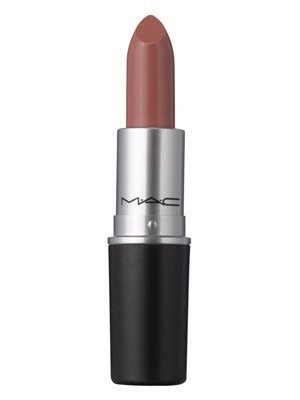 This is just the right amount of colour in both warm and cool shared of neutral. Providing a perfect lip colour tone to finish off your bridal makeup look, its lustre base consistency provides moisture for the lips being especially good for all those who suffer from chapped lips.
So if your wedding is abroad in the sun, or during the depth of winter, Patisserie should be top of your list.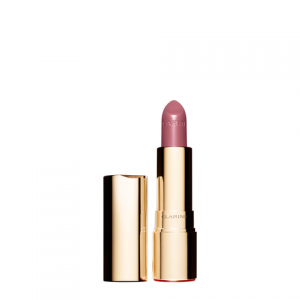 Clarins Jolie Rouge – Lilac Rouge €21.70
Advertised
The Jolie Rouge range have made me re-think the Clarins makeup range, as I find that Clarins is sometimes forgotten or thought of as a more mature range. But this colour provides a stunning neutral lip colour tone, perfect for all brides.
The lilac rouge, in particular, has a really nice blue tone running through it, which always makes our typically Irish skin tone look more flawless. Blue neutralises red tones so if you have a tendency to get flushed or have a pink toned skin type this lipstick will help balance that.
The other positive attribute about blue-toned lip colours is that they make your teeth look pearly white, perfect for you to be camera ready and picture perfect all day long.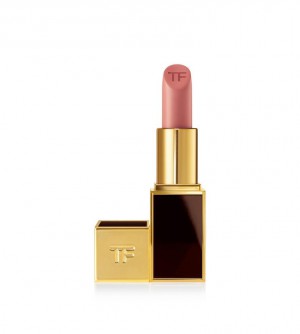 Possibly the only time I would even think about spending €45 on a lipstick is for a wedding. But I have to say that Tom Ford have an outstanding quality in makeup products and so I reckon it's worth it.
After my recent indulgence in their eyeshadow, palette, which I can justify because eyeshadow is one of those items that last forever, I starting looking into more of their products in depth.
This lipstick includes soja seed extract, Brazilian murumuru butter and chamomilla flower oil to soothe and help lasting power. Balancing its treated colour pigments with just the right colour payoff and luminosity, the tone again is a blue one which I am quite the fan of.
Advertised
Did you opt for a neutral on your big day? Which lippie did you wear? And if you have any bridal beauty blunders, questions or concerns please feel free to comment below!