 Brought to you by Kildare Village
Kildare Village is hosting a number of exclusive beauty events this week. There will be pop-ups, discounts on cult brands, and lots of in-store offers.
With the colder weather comes greater responsibility, responsibility for your skin that is. The crisp air, paired with the repeated transition from the cold outdoors to heated indoors, weakens the moisturiser barrier, which normally protects your skin.
Here are our top tips for upgrading your routine to protect yourself from the elements:
1. Remove harsh soaps from your routine
Harsh soap on both your face or hands will also kill the protective moisture barrier on your skin. Alternatively, try to use mild, fragrance-free solutions.
2. Reduce the frequency of facial peels
Facial peels are commonly used to remove other blemishes throughout the remainder of the year, however, fighting those blackheads or acne might be the downfall of any remaining protective oils on your skin during the winter. Limit yourself to a facial peel every 2-4 weeks, and even try to limit those cleansing masks purchased in the pharmacy.
Advertised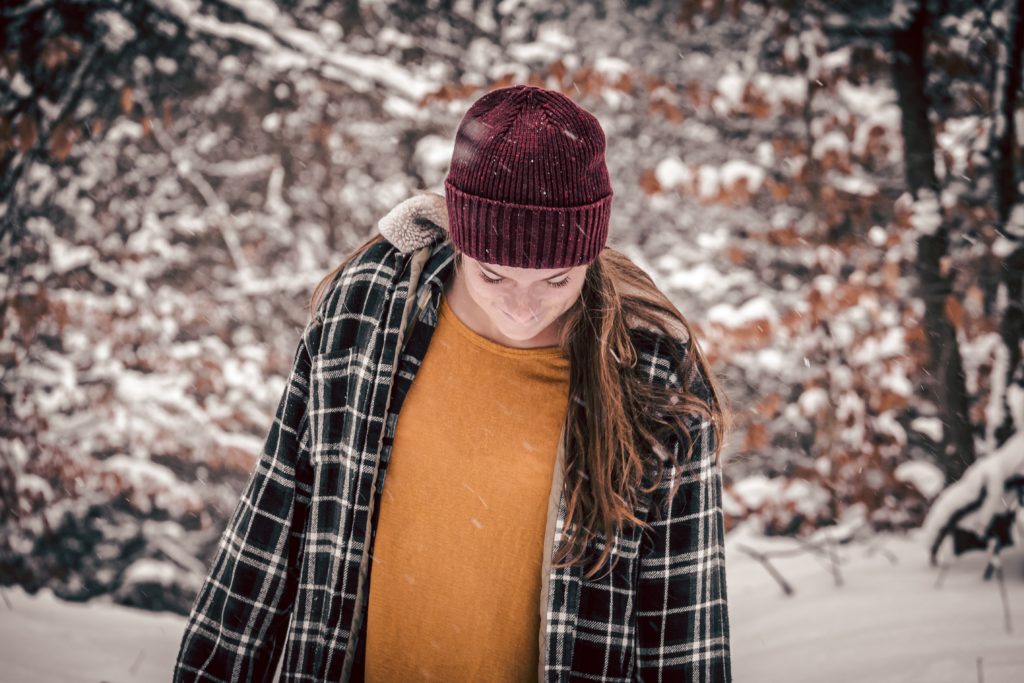 3. Swap out your usual facial cleanser for a cream cleanser
The face can be the first area of skin to grow dry or flaky during the winter season. So a gentler, hydrating facial cream wash is much nicer on the skin during the cold weather. After washing your face, lightly dab it dry before applying your chosen moisturiser on the still slightly damp skin to lock in moisture.
4. Protect your lips
Don't forget to moisturise your lips too! Pick out your favourite lip balm and carry it with you everywhere. Even those who religiously moisturise their face and hands can forget about their chapped lips. Drink lots of water too and avoid biting or licking your lips, as this will only make things worse.
5. Wear warm gloves and socks
During the winter months, you will want to layer up in warm clothing; two essential items to always have handy include winter gloves and warm socks. Consider moisturising your skin right before putting on your gloves to go outside, and the same with your feet, heels especially, prior to putting on warm socks and going to bed. We personally love Molton Brown's range of luxury hand creams and body moisturisers; they are the ultimate winter beauty treat!
Advertised
Have you got any other tips or tricks you want to share with us? We'd love to hear from you! Get in touch on Facebook, Instagram or Twitter.