 Cannes Film Festival is a glamour-fest but it's not really known as a launch pad for beauty trends. There's no ignoring  Aishwarya Rai's beauty statement, though.  The last time I saw anyone with purple lips they were close to hypothermia and it wasn't a particularly good look, but Aishwarya's version, well, it's different.
Good, different?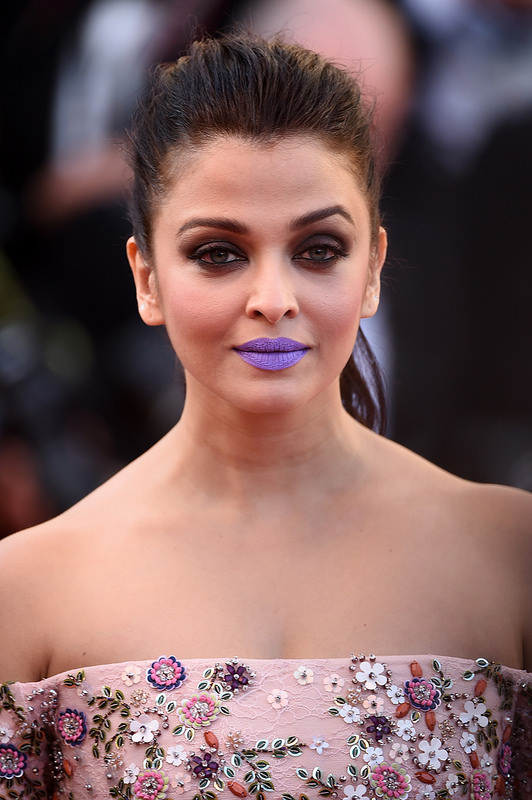 It's too early to tell. Trends like this take a while to take off. So let's just let it sink in for a while and we'll catch up again later to decide whether we'll give it a go.
In the meantime, we'll admire Aishwarya's incredible gúna.
Advertised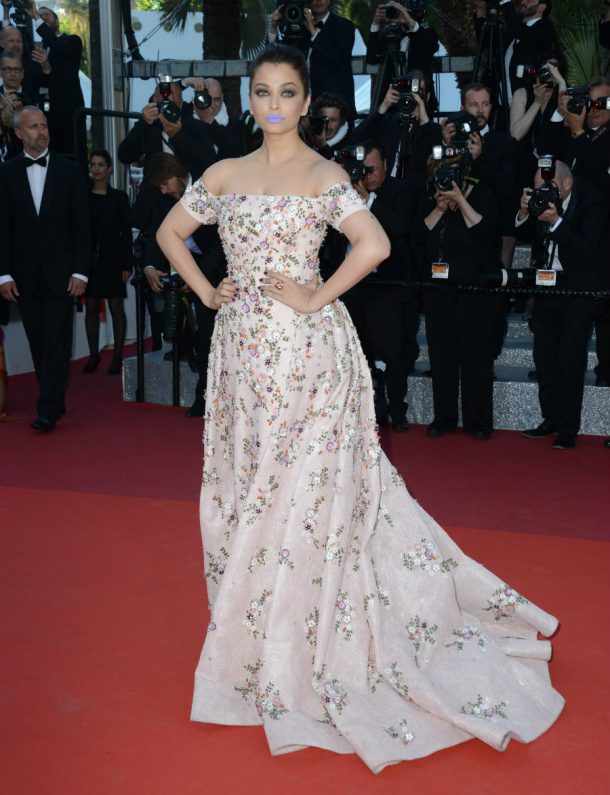 Do you think purple is a good shade on lips? Can you see this trend taking flight?