 Well holy moly, who is this riding back into town on their stylish horse? Is it The Lone Ranger? Is it The Milkybar Kid?
Nope, it's even better! It's the wonderful Boots 'Star Gift', back to shower the inhabitants of Beautland with some love and some gifts.
We're delighted to say that we will be counting down to tinsel time with the fabulous Boots 'Star Gift' offers, so keep an eye out each week for a new deal - at one minute past midnight we'll be first with the news on Beaut.ie!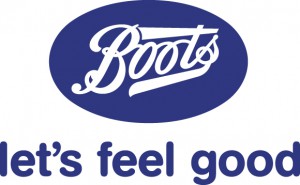 Advertised
We'll kick proceedings off tonight at exactly one minute past the witching hour, when we'll have the lowdown on next week's Boots Star Gift.
Plus of course your chance to WIN! one of these gifts for your very own self.  So set your alarms and get ready!
P.S. No spoilers on the comments please. 'Tis a festive surprise.