 We listen to our readers. You wanted us to do it and now Beaut is FINALLY coming to Cork on Wednesday, August 22nd for the Beauty of Confidence event in the Clayton Hotel Cork City.
We want our Cork readers (and your mothers, in-laws, friends...) to come along and experience a beauty showcase with a difference. As well as an evening of beauty shopping, tutorials and tips, we will be hosting an essential Confidence Workshop with advice on how you can increase your confidence and widen that beautiful smile of yours - for good.
You will also have the amazing chance to meet the experts behind your favourite beauty brands and get tips and ideas from exclusive beauty and style tutorials. You will also have the chance to shop until you drop - so bring your wallet! Get your ticket now!
Want a new look? Looking for inspiration for your autumn wardrobe? We are delighted to announce stylist Irene O'Brien will be joining us for the event. Irene will be focusing on how to dress with confidence and how to own what you have! She will be giving tips on how to make your existing wardrobe work harder for you and how to mix pieces and ideas for various occasions and activities, keeping in mind the busy lives that you all lead.
Enjoy a tipple at the prosecco reception, pamper yourself with free treatments, go home with a famous Beaut Goodie Bag, and enjoy a night of indulgence with your nearest and dearest.
Advertised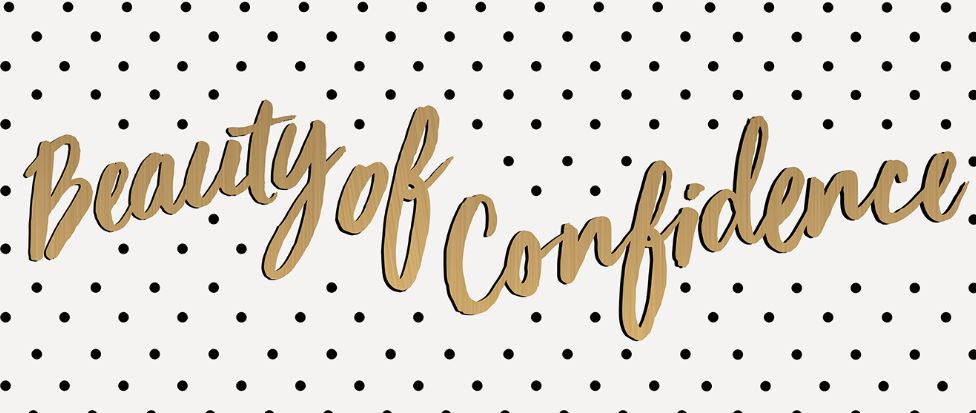 The theme is the Beauty of Confidence because we believe that confidence is the key to feeling your best. Our mission is for you to have the most inspiring, empowering night of the summer. The event takes place on August 22nd, so it's the perfect time to embrace the wonderful person you are, with a little help from our experts to point you in the right direction.
Tickets are on sale now from eventbrite.com for €30. Get yours now!
The Beauty of Confidence is brought to you in association with Red FM and Clayton Hotel Cork City. Listen to Red Hits with Izzy and check out Clayton Hotel Cork City social pages for a chance to WIN tickets.