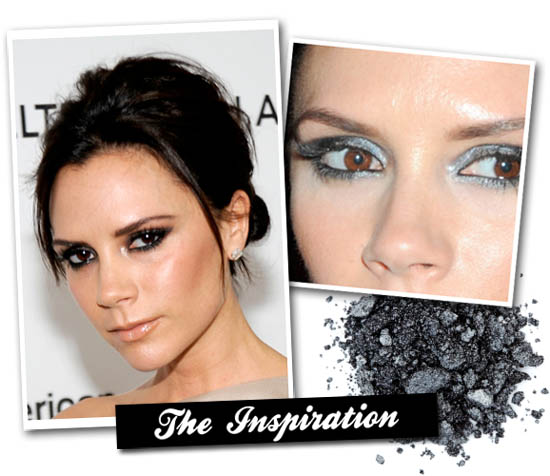 Attention brown-eyed ladies, this one's for you!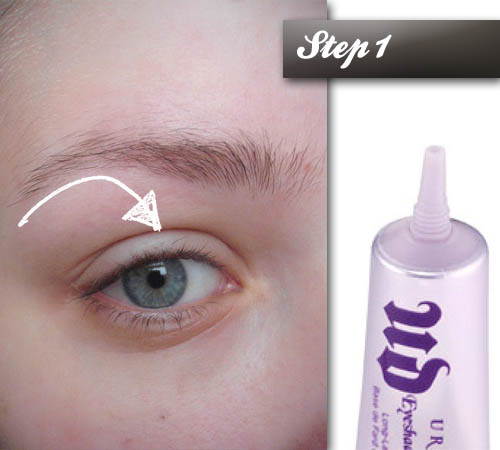 1. I applied urban Decay Primer Potion all over the lid with my ring finger.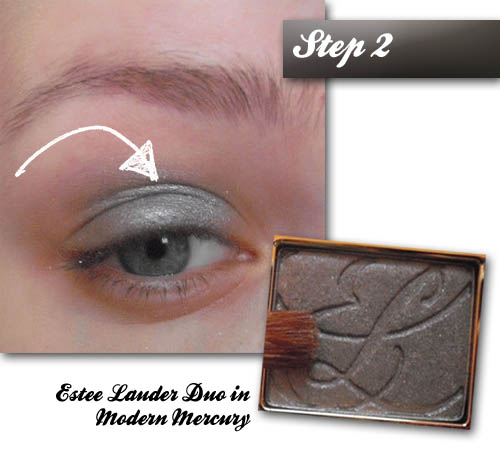 2. On a flat shader brush I took the gunmetal colour from my Estee Lauder Duo in Modern Mercury, and applied this to the centre of my lid. This look isn't going to look great on me because I have blue eyes and these cool silvery greys don't do anything for me but they bring out all the warmth in brown eyes and really make them pop because of the contrast between the cool and warm tones.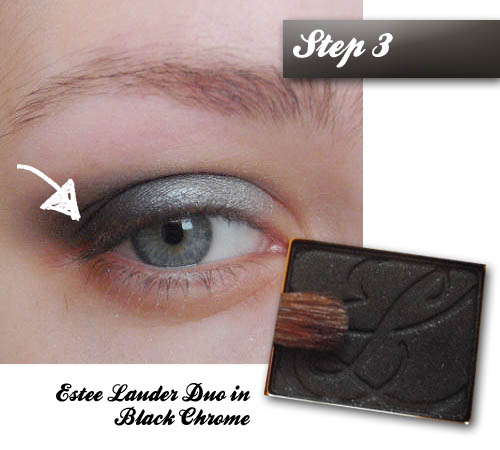 3. On the same brush, I took the dark grey from another Estee Lauder duo in Black Chrome and applied that to the outer half of my lid.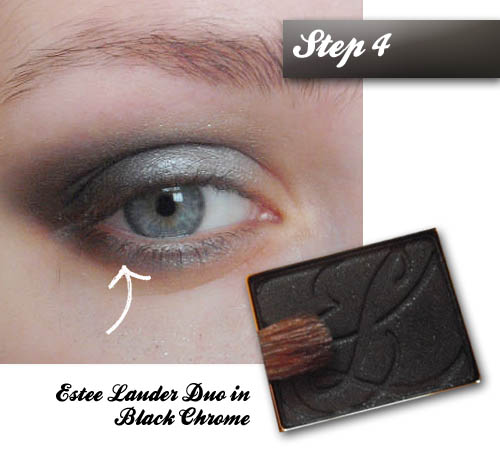 4. Still using the same brush and the same dark grey, I smudged this under my lower lashline.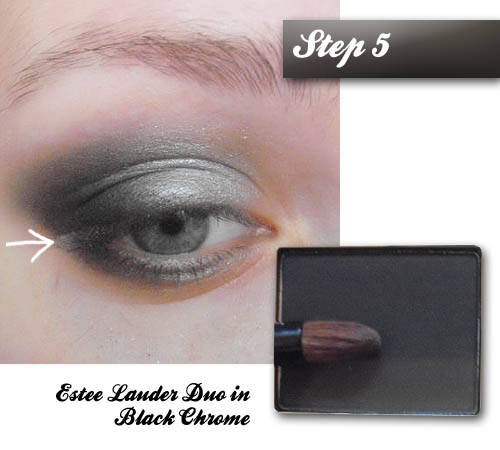 5. Taking the matte black from the same duo on a pointed crease brush, I darkened up the outer corner.
Advertised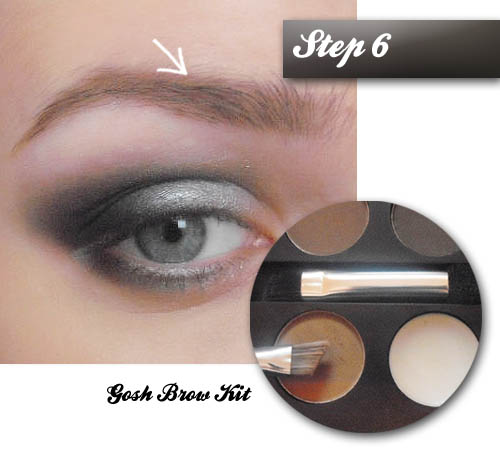 6. At this stage I applied my foundation and filled in my brows with Gosh Brow Kit.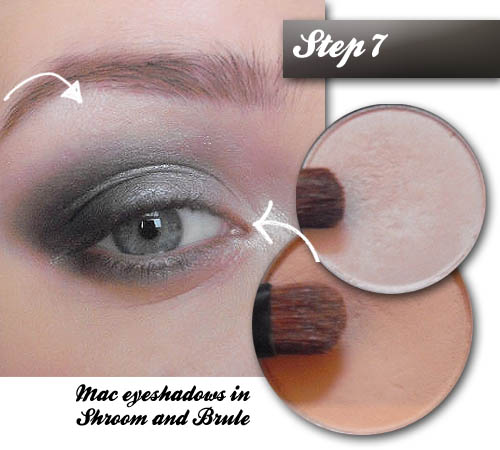 7. As an inner corner highlight, I used Shroom eyeshadow by Mac and under the brow I used Brule by Mac.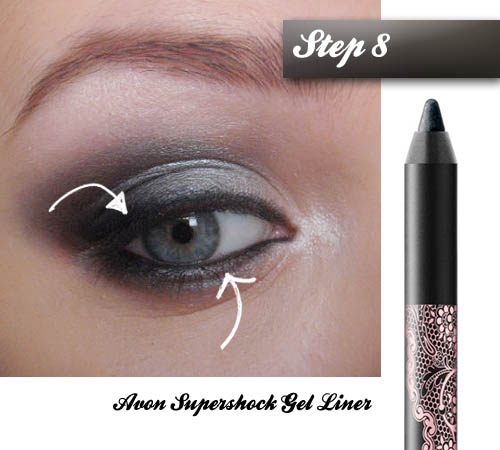 8. To line the eyes I used Avon SuperShock Gel Liner in Black on the lower and upper waterline and also smudged into the upper lashline.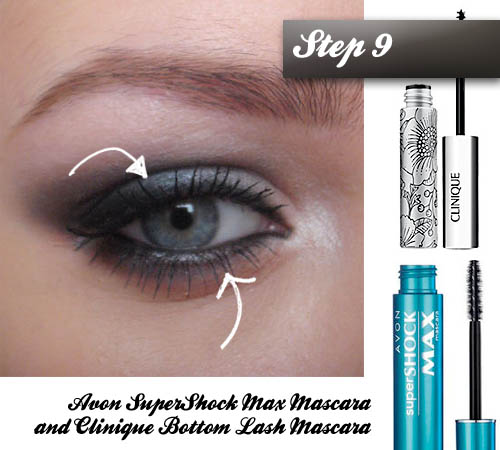 9. I used Avon SuperShock Max Mascara on top and Clinique Bottom Lash Mascara on the bottom.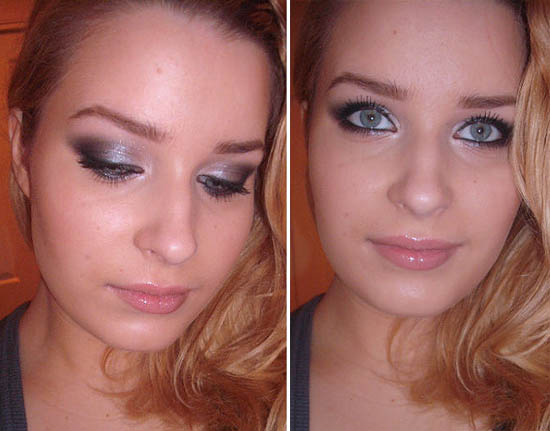 Other products used: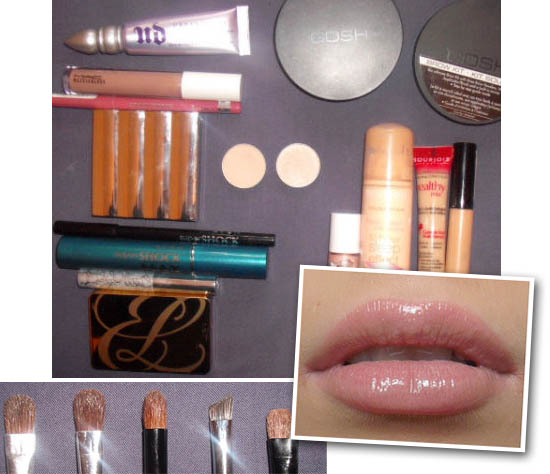 Advertised
Bourjois 10hr Sleep Effect Foundation
Bourjois Healthy Mix Concealer
Gosh Pressed Powder
Clinique Gradient Blusher in Black Honey
Rimmel Exaggerate Pencil in Eastend Snob
Victoria pic credits: glamour.com; bellasugar.com.au