 So we've fully established and wholly agree that January blues are no longer a thing right?
Well not after concluding in my previous budget buys post - where coffee and cake dates were swapped for heart shaped pillows and summer chic aviators - that really all it takes to get through this month, which admittedly sparkles less brightly than the shimmering soirées of December gone by, is in fact to treat yourself to a little affordable treat or two along the way.
And until brighter days show their face, which I promise you they will, it's my pleasure to share with you another piece filled with pretty little ideas to bring a smile to your face.
Advertised
So ladies, for those lunch dates we were all far too accustomed to this past festive season, I found some fabulous pieces to substitute such fun times for this time round.Cameron Diaz's "The Body Book" is one of my favourites from the year gone by is a perfect read for gaining some body balance and bringing to mind the idea of looking after yourself as a way of living rather than a silly and inevitably short-lived January diet. Hats off to her, I love her approach to the topic.
Or how about Smashbox's concealer palette? Perhaps a fair buy for more reasons than to brighten your life and why not add a bit of chic to your life with H&M's stunning white wool hat - the perfect winter white accessory for every wardrobe.
Cute new lingerie from H&M of course will make you feel oh so good. And sure while you're at it, you might want to get your pout preened to perfection with Benefit's California Kissing' lipgloss which works to enhance the whiteness of your teeth while also adding the perfect amount of shine.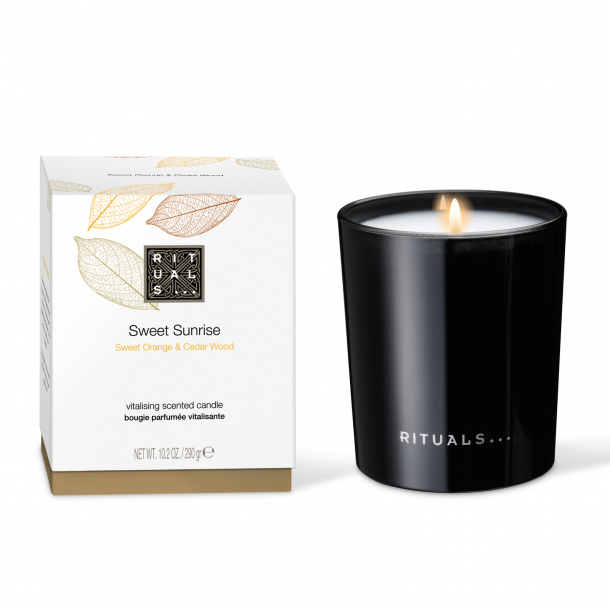 And get ready for those lunch dates that will no doubt start back up again once payday hits by investing in the perfect box clutch from Parfois, it will take you from day to night and back again long after January ends. Oh and as if the choices weren't endless enough, you can even justify a pair of trainer shoes for just €24.99.. Not bad eh?
And instead of those wild nights on the town this month stay tuned for fabulous fashionista alternatives coming soon! Are any of these budget beauties catching your eye? Are you on a January spending-ban?
And if you'd like to read more from Rebecca, you'll find her blog here.