 For all the cocktails we won't be drinking and all the girlie lunch dates and nights painting the town red that we vow to postpone till brighter, longer (and more financially stable) days creep upon us, January is a month that most definitely requires those little self treats, the me-to-me moments, to get us through the darkness and add a little twinkle to our days.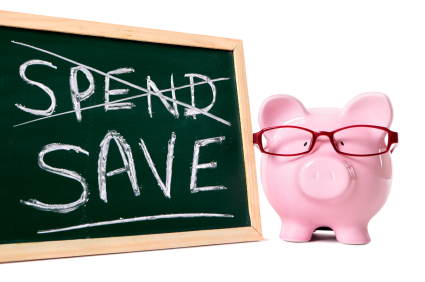 Now they say money can't make you happy and I for one couldn't agree more. But, admittedly in my tried-and-VERY-much-tested experience, using it for little purchases of loveliness certainly can. For when January sets in, it's no doubt that after all the wild and wonderful fun and folly of Decembers antics it can sometimes be a long and somewhat "minus crack" month of living in hope of warmer, more thrilling days when detoxes aren't the main (and ultra boring) topic of conversation and finances are somewhat more forgiving..
So in my research and with my shopping-fairy-godmother wings firmly intact, I'm here to save the day and to let you know there are lots of little pretty things that can bring a smile to your face and a sparkle to your wardrobe this January no matter your budget.
It's just about reconsidering things for a moment really. Think about it. Coffee and cake dates, solo or in company - which we've all been doing lots of over the festive season no doubt, could easily add up to the equivalent of a cute little something something from the selection above.
A little cream saddle bag from Penney's or these stunning earrings from H&M? Check! A little pillow love won't hurt either now would it, and at just €4 whose January-blues riddled life wouldn't be spruced up by a touch of such prettiness. And of course there's nothing more certain than the comfort of a little candle to brighten your desk or home.
And I literally cannot contain my excitement over Penny's SS15 pieces that are slowly beginning to trickle in to our lives and what better than a cute transparent cross body to show off your bold side or a pair of aviators to bring to life some winter chic!
Advertised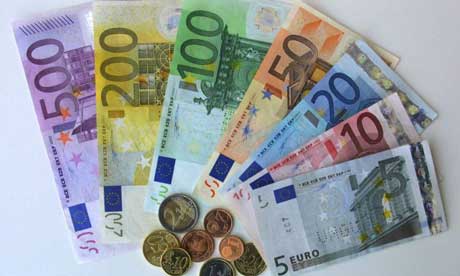 So there you have it - for all the coffee and cake encounters you're holding off on this month, there's an endless selection of cute and rather fabulous alternatives to get your fix. And if you'd like to see some more bargain-tastic lovelies, our fabulous Beaut.ienomics section has you covered.
Have picked picked up any cheap-as-chips bits lately? And if you're a girlie-lunch-date kind of gal or perhaps a wild-night-on-the-town loving chick then say tuned for more January alternatives coming soon!
If you'd like to read more from Rebecca, you can check out her blog here.