 If you've been to any three-day music festival in the past, you'll be all too aware that it's easy to feel grimy, tired and pretty gross very quickly.
Especially if, like us, you've had to accept over the last few Electric Picnics that you're *cough* not getting any younger and don't have the stamina that you used to *cough*. Sob.
There has always been some sort of rejuvenating presence to be found at the festival, most notably in the Body & Soul area - but this year sees the introduction of a whole array of ways to pamper yourself. It's called 'The Pamper Street Collective' and, as the same suggests, there will be salon booths offering everything from body painting, nail art, beard sculpting, a barber shop and more.
It's the brainchild of Lavish Design and was inspired by 80s children's cartoon 'Mr. Ben' (ask your parents if you're too young), in a 'step in as one person, step out completely transformed' kind of way. The days of having your face painted as a tiger on the Sunday of a festival to cover up a multitude of sins are long over, folks.
Remarkably, there will be no charge for the services offered - although guests are free to donate what they can afford.
Full details on each booth can be found below:
John Keegan's Beard & Hair Sculpting Emporium
Quite simply a genius – hair artist John Keegan can literally do ANYTHING! Any Picnickers lucky enough to fall under the spell of his talented hands will undergo a unique and stunning transformation. If you're lucky enough to get called up to the hot seat, you'll be stopping people in their tracks with a living work of art on your head.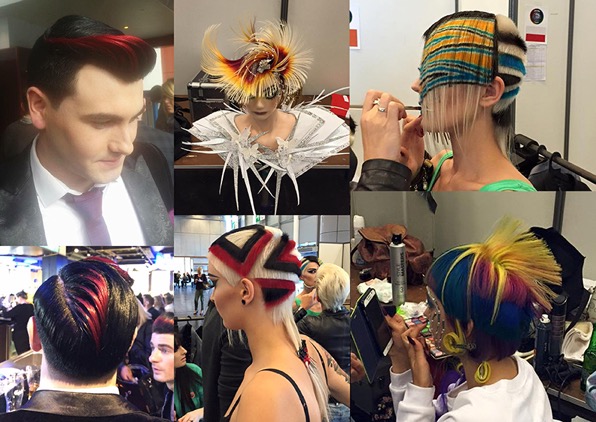 Alice in Colourland by Lisa Redmond
Step inside Alice's Colourland to a place of transformation and self-celebration, revealing your true colours to celebrate the inner you for the weekend of Electric Picnic in Alice's 1950's style parlour. Picnickers will have the chance to enter as themselves and exit dramatically transformed. Think Beetlejuice's Miss Argentina meeting a Pink Lady from Grease!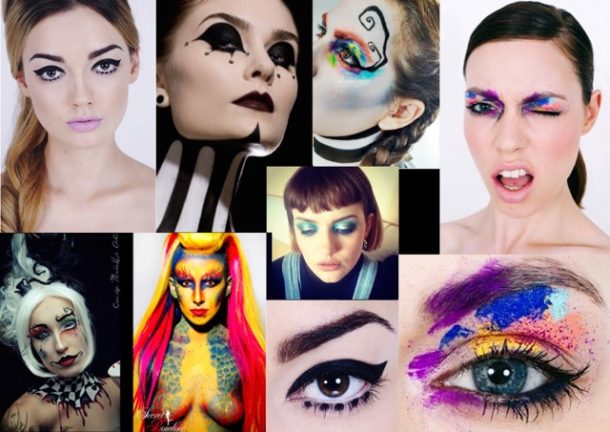 Flails & Nails by Rebecca
Flails & Nails will be offering Picnickers fun and quirky nail art that will make you the envy of your fellow festival-goers! With plenty of options on offer, your nail art will make your hands the envy of all other Picnickers! So get thinking of what art theme might match your festival-chic attire.
Advertised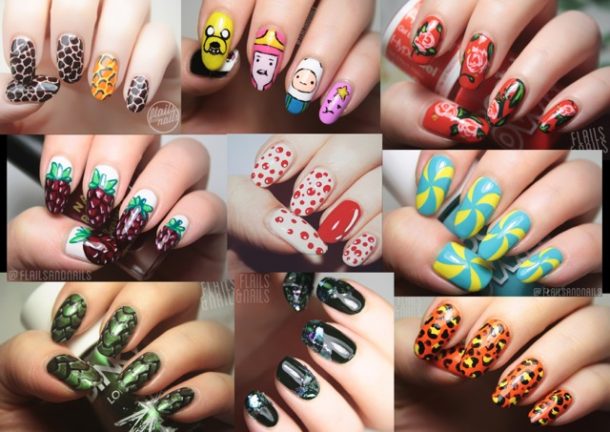 Cut & Sew Barber Shop by Sean Bryan
Pamper Street prides itself in its nomadic collection of the very best barbers, hairdressers and shaveologists who specialise in the very best of the master barbers. They are not about nostalgia or slavishly following fashion, but classic, cool looks that have stood the test of time. This is the ultimate place for the gents to go to freshen and spruce up over the weekend! Cut & Sew are a stylish Sweeney Todd style barbers offering cuts, styling and undercuts to some fortunate Picnickers roaming towards the new Hazel Wood area of the Stradbally Estate site, guaranteeing that the men stepping out will be feeling like a new, very dapper looking man!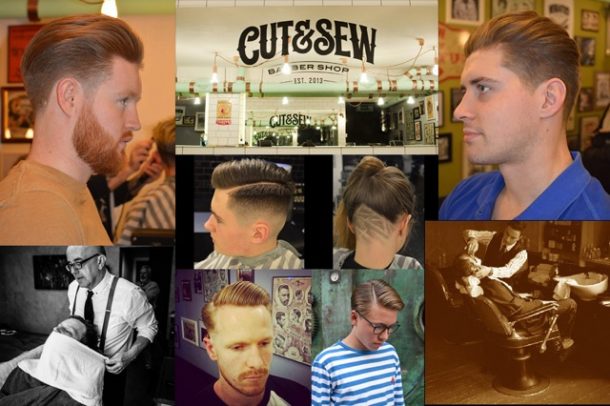 Mad Hatter's Hair Sculpting by Ciara Ryan
Pamper Street will be full of surprises and high-end fashionistas including the very talented and highly innovative hair artist Ciara Ryan, who will be creating a host of unique designs specifically for Picnickers but all inspired by Alice in Wonderland. For a wonderfully theatrical feel and to immediately take the limelight, booth five will give you the option to have your very own dazzling work of wondrous hair art for the weekend that is the highlight on Ireland's festival calendar.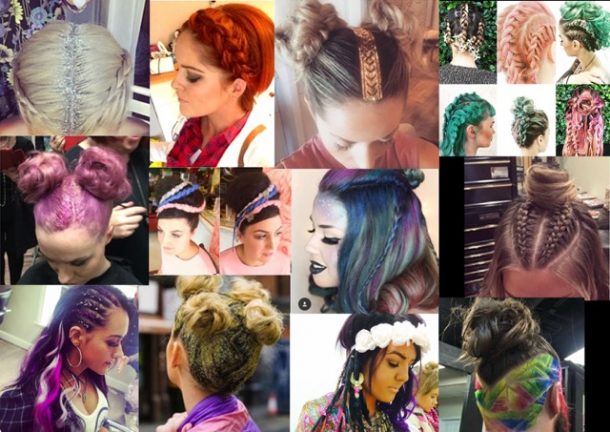 Body Works by Catriona Giblin
The talented Dublin-based Body Works artist Catriona Giblin is also known for her Body Painting Jams. With a unique almost tribal style her bold patterns and carefully chosen simple palette result in striking and unique results. Celebrate your form by wearing one of Catriona's wonderful pieces, like a great tattoo but without the permanence or the pain!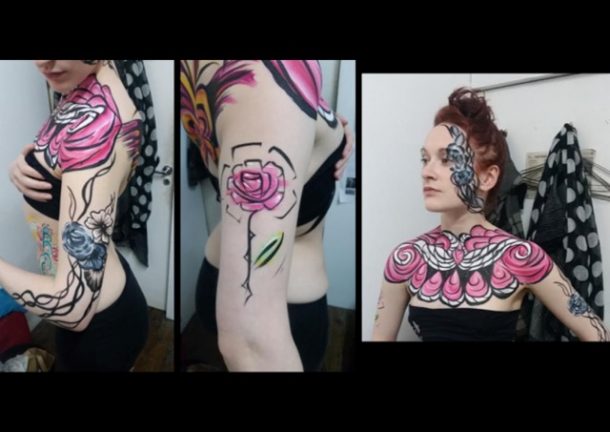 Advertised
Are you going to EP this year? Will you check this out?