 Buying Christmas presents for people who are really into their make-up can be tough, or expensive, depending on their taste. So I've thought outside the make up kit and come up with some alternative gift ideas and the first of these is is some fabulous books for the beauty junkie in your life.
See, you might know what foundation they use but not quite the colour. And as for trying to choose that perfect lipstick? Forget it. So why not switch gears a little and focus on something that the make-up lover in your life may not be expecting.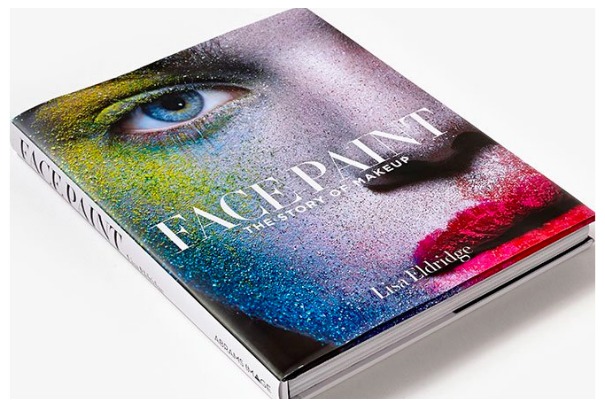 For some, make-up can be a practical affair and for others it's a form of artistic expression and that is what these books have in common.
I'm thinking I might do a list of my favourite tutorial or educational style make-up and beauty books over the next little while too so if you'd like that, do let me know in the comments below.
For now though, these three are beautiful coffee table books that are designed to inspire and celebrate the history and art of make-up: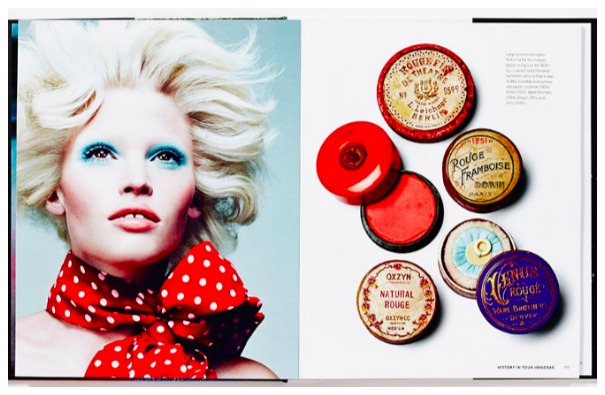 Advertised
Face Paint by Lisa Eldridge: As one of the most famous make-up artists in the world and creative head of Lancome cosmetics, Lisa Eldridge could easily have released a book focused solely on her own work over the past 20+ years she's be in the beauty and fashion industry.
Instead, she chose to write a book that is all about the history of make-up, the origins of products and much more. Face Paint is available for order over on Lisa's official website where you can get a sneak peek at what's inside the pages before buying as well.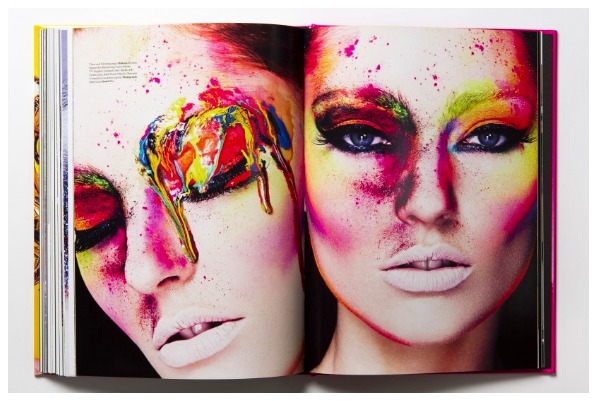 Art and Make-up by Lan Nguyen-Grealis: Art and make-up literally collide in this beautiful book by make-up artist Lan Nguyen-Grealis who collaborated with photographer Rankin to create some seriously stunning imagery. Lan is known for her daring style and thinking "outside the box" when it comes to her make-up so if you know someone who loves a bit of drama in their life, then this will no doubt tick all the right boxes. All the looks were inspired by the worlds of art, cinema, pop culture with titles including Cleopatra, Andy Warhol and Picasso. (£22.03 via Amazon.co.uk)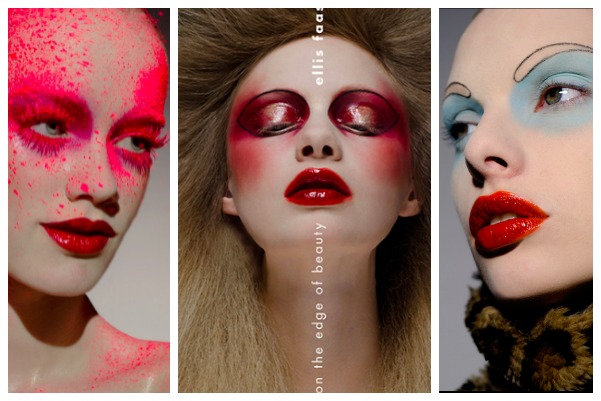 Advertised
On the Edge of Reason by Ellis Faas: Conventional beauty has never been on the agenda for make-up artist Ellis Faas and this retrospective of her work for her make-up collection campaigns and exhibitions proves that. The 64 page book is made up of imagery that some may find a bit bananas, others beautiful but ultimately (I think) is very engaging, arresting and interesting. (€17.50 via Ellisfaas.com)
Would these inspire you too? Do you have any beauty books gracing your bookshelves?