 Is it time to update your eyeshadow collection? You will be spoiled for choice when you see this selection. We have chosen three of the best eyeshadow palettes around at the moment.
Eyeshadows are the slowest selling products for most makeup houses. Why? because they last for ages. You buy one eyeshadow palette and it lasts for a year, until you run out of all your favourite colours. For this reason we love eyeshadow palettes. The best are great value, compact and keep all your eyeshadows in one place. They are made up with colours that complement each other so it saves you mixing and matching up suitable colours. The best bit is when you find the perfect palette it helps condense your makeup bag which is always a plus for makeup junkies.
These are three of our favourites for summer.
This is di-vine. If you love warm eyeshadow colours and adding a touch of orange to warm up your brown and gold eyeshadows this is your perfect palette. It has four colours from a mushroom base colour, a pale gold, a warm orange and a bronze.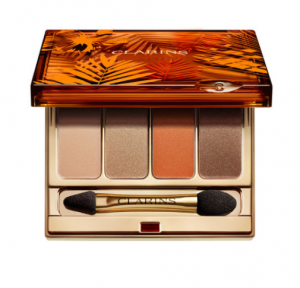 If you are a little more adventurous and love burgundy and cranberry tones on your eyes this eyeshadow palette should be in your life. We have a feeling Charlotte Tilbury's The Vintage Vamp €50.00 will stand the test of time. It has everything; a gorgeous highlighter; some glitter (it's not just for christmas you know); and two lovely browns - one is more matte to enhance your crease and one is a satin finish.
Advertised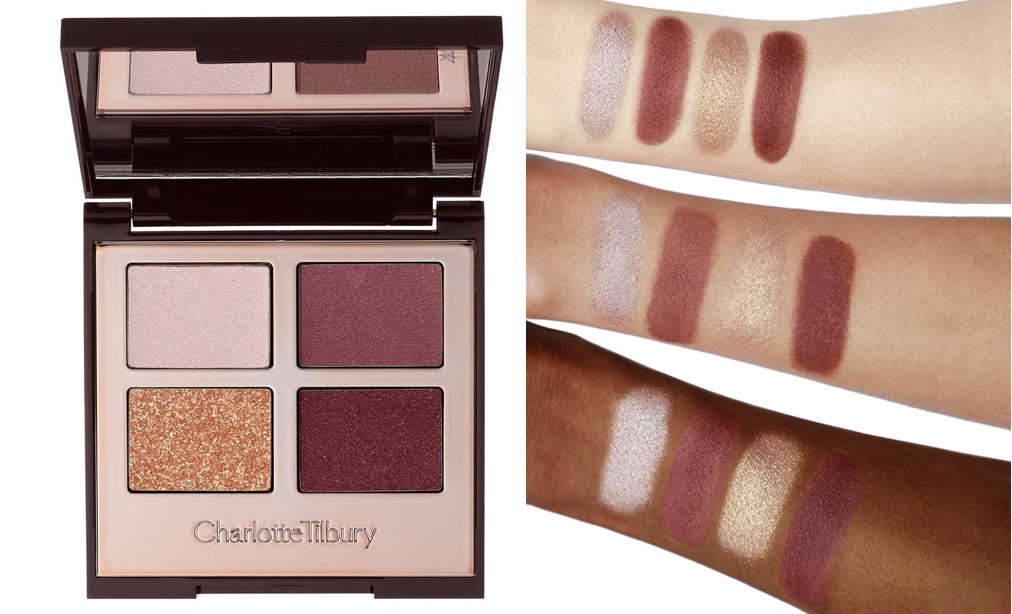 Finally, this is our amazing budget find, the Sleek Au Naturel 601 eyeshadow palette €10.99.
There are 12 colours in this palette and there is a good mix of matte and shimmer colours. I will never understand why every eyeshadow palette doesn't have a matte blending colour, but, luckily, this one does. The pigment is second to none - very impressive for a budget eyeshadow and the colours are for everybody. These shades will work for any eye colour and there are endless possibilites for combinations - so just get playing!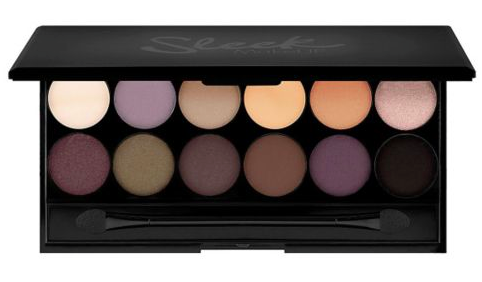 Are you a fan of pre-made eyeshadow palettes or do you prefer to pick and choose your own colour combination?