 The Big Day has come and gone but we're still feeling festive! When I was in primary school, one classmate founded a tradition that everyone brought one of the Christmas gifts they received into class as a sort of show and tell. She was a very...fortunate child who always got the very best toys (TWO Elsa dolls would be hers if she was in forth class in 2014) but we always had fun discussing and comparing. Let's bring that tradition to Beaut.ie!
We were very lucky this Christmas and found some nice little things to add to our beauty collection in our stockings and under the tree.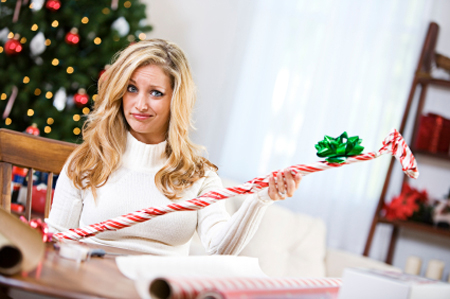 Amongst our loot we got a gorgeous gift set from Trilogy including (of course) their iconic Rosehip Oil, a Naked On The Run Palette by Urban Decay also featured (our families know us so well!) and one of us got the original Creme de La Mer moisturising cream. So jealous. We know it's not a beauty gift, but we couldn't not mention the Irish Farmer Calendar 2015 that will be brightening up our whole year.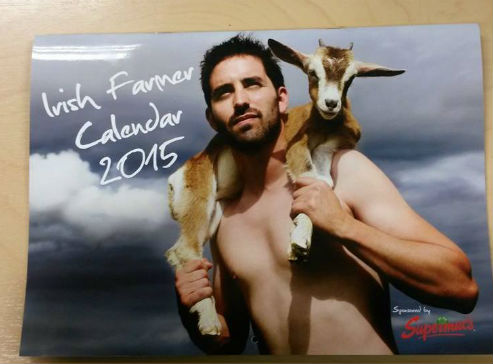 We also got our annual staples - a bottle of our favourite perfume (Chanel) and tube of our beloved red lipstick (Mac) so we'll be well and truly ready to enter the new year with fresh, full make-up bags!
Advertised
Soooo, what did you get this Christmas? Anything you were wishing for that magically appeared as if by Santa? Any duds from bold husbands or sisters trying to cut corners? Anything unexpected that you now really love? We want to hear all about it!