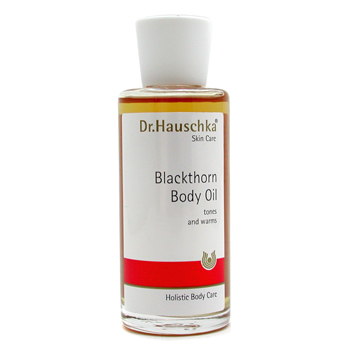 It's not just us ladies who can splash on the lovely organic splendor that is the Dr Hauschka range. Nope, they've got some great recommendations for Fathers day too. And guys - lest you think organic skincare is girly, you may be interested to know that Dr H counts Brad Pitt and Jack Nicholson among its celeb fans. And they're bleedin' fanny magnets, wha? If you'd like to be as successful with the ladies, then read on!
Mens skin gets irritated on a daily basis by shaving, but there are a few little tricks you can employ to help out. Before shaving, lash on some Dr.Hauschka Cleansing Milk (€22.70) to protect your skin from irritation and it'll also help to lubricate the razor blade - that's good news, because it won't be abrading your skin. If you add a few drops of Spruce Bath (€17.10) to the rinse water, your skin will be further soothed. After shaving, misting with Facial Toner (€22.15) treats the pores, toning and refreshing while Dr.Hauschka Clarifying Toner (€24.10) is a good alternative for oily or blemished skin, and also helps to heal ingrown hairs - something a lot of men suffer from. Lastly, slather on some Quince Day Cream (€19.90) to lock in essential moisture after shaving.
Advertised
Dr H has a load more treats in store for guys as well, like some fab apres exercise lotions like Blackthorn Body Oil (€19.95), great used as a massage oil after a workout. Manly scented, dads will love it. If you can't decide though what you'd like to treat him with, then you could go the whole hog and get him a nice gift set for men that combines both face and body care products. Stylishly packaged in a black gift box, the Dr.Hauschka Introductory Kit for Men (€29.00) contains a Quince Day Cream and a Blackthorn Body Oil, 30ml - suitable for all skin types and a great introduction to grooming products.
You can buy Dr Hauschka products at drhauschka.ie or in store in shops like Nourish and The Health Store.