 Poor old Dad can get a rough time when it comes to gifts. Socks, novelty mugs, ties….how his heart must sink when he sees a slipper-shaped wrapper with his name on it. Before every occasion that would warrant a gift, I hear the poor man plead for 'no more goo gaws'. (I've never written that word done before, is it a real word? It's the equivalent of a nik-nak).
So with that in mind, we've put together a list of  some Dad gifts to suit all budgets and to prevent internal paternal groaning. 
Now, many Dads like a drink and while some settle for a pint of Guinness, others prefer a craft beer. These days Craft Beers are the new Black (& Decker) and with over 30 breweries in Ireland alone, there is literally a beer for all tastes and from every corner of the country.    
Drinkstore is a specialist off licence in Stonybatter that stocks a wide range of Irish and world craft beers as well as whiskeys and wines.  Their expert staff will make up hampers of choice beers. Prices start from just €1.99 a bottle and they offer a next day delivery service nationwide.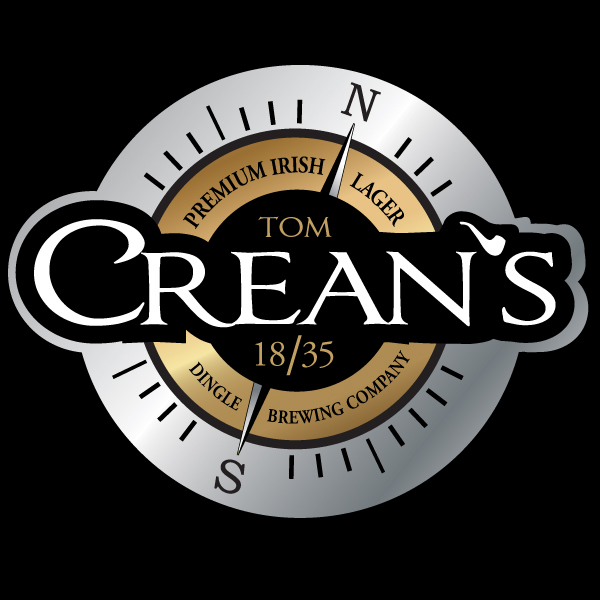 And if there are two types of films that Dads love, they are westerns and comedies. Put them together and you get the hilarious Blazing Saddles. Directed by Mel Brooks, this comedy western is regarded as one of the funniest movies of all time and has recently been rereleased on Blu Ray to celebrate it's 40's anniversary, complete with oodles of out takes, interviews, documentaries and a lot more besides. And sure, you might even get a giggle out of it as well.  
(The anniversary Blu Ray is available at http://www.ie.wowhd.com for €21.99, P+P inclusive).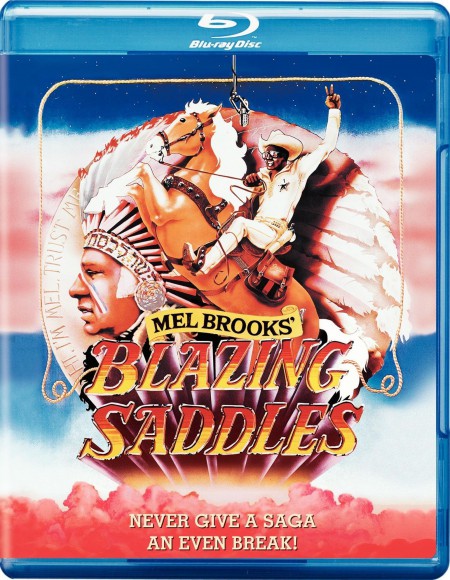 In the same way that we love our facial lotions and potions, a close shave makes a man's face glow all over.    
If you are in Dublin, Waldorf Barbers are world famous for traditional barbering and are experts in cut throat razors, hot towel massage, ice cold tonic head massages and other male pampering services. Vouchers are available in store or via their website and they even offer a call out service.
Or if you want to wrap up a bottle of beardy goodness, you could try Origins Easy Slider, a pre-shave oil that softens follicles and creates a smooth hairy path for shaving (€25). A pricier option is Elemis' Ice-Cool Foaming Shave Gel (€29.50), which will soothe and soften even the most macho of men. And a budget-friendly pick is Rituals' Samurai Secret shaving gel (€9.60).
Advertised
And you might consider choosing the price point based on the number of sleepless nights you gave him as a teen….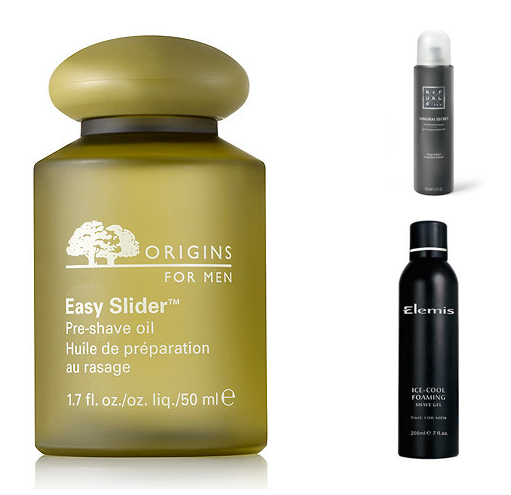 Next, think Marty Morrissey and his eyebrows because Summer in Ireland means but two things - hurling and Gaelic football.
The roads to Sam Maguire and Liam McCarthy begin in June and, with games happening in literally every county of Ireland, there will always a game close enough to you to take your sport-loving Dad to (tickets for games are available from many SuperValu and Centra stores nationwide or online from http://gaa.tickets.ie).
And between work, family life and general forgetfulness, some of us leave present-getting 'til the last minute.
Thankfully, ol' reliable Marks and Spencer have a good range of male fragrances to suit most lifestyles and at keen prices. As little as €4.75 gets you an Autograph sports wash while their excellent Collezione Eau de Toilette is a steal at €20.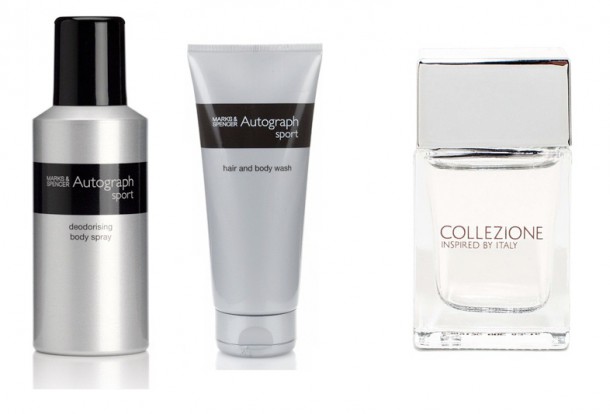 Lastly, if money is no object, then how about this delightful Ferrari California?  
Sure, it's a BARGAIN at a cool quarter of a million dollars with its modest 4.2 litre petrol engine (giving a top speed of 193 MPH), seven speed gearbox, dual climate control air conditioning, remote parking sensors, diamond studded leather interior, in built sat nav and God knows what else. It does a 0-60 in a mere 3.8 seconds….perfect for popping down to the shop on a Sunday morning to give out to that young fella who forgot to put the magazine into his paper. 
Advertised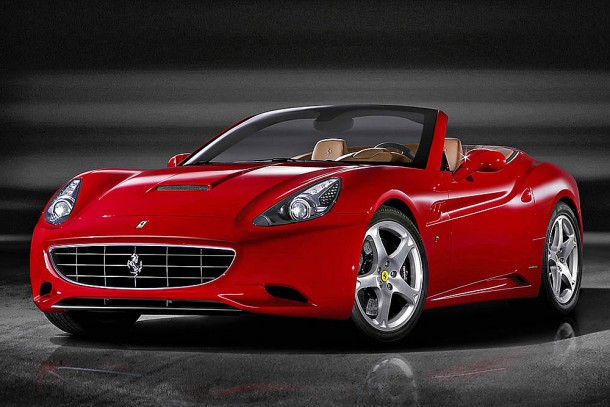 Do you have any Father's Day gift ideas that you would like to share? And what's the worst thing you did to your poor ol' Dad to put his heart crossways? To the comments!