 Father's day hits us on Sunday and as with all occasions on which women buy gifts for men, we'll almost certainly take an 'Sure isn't it for your own good!?' mentality. By this, I mean that we tend to buy men gifts they need rather than things they might want, but that's what love is...right? RIGHT?
If your dad needs socks, then you're doing him a favour by getting him some. Irish men are pretty good for sock-wearing, but they're not terribly diligent when it comes to skincare. In my experience, men like their skincare too, they just tend not to buy it for themselves. 

Kiehl's Facial Fuel (€38.50)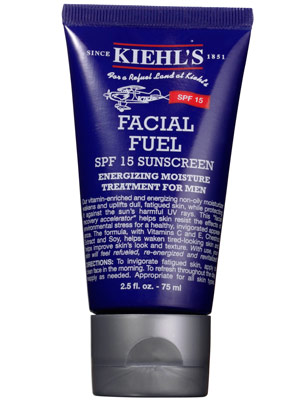 No men's skincare list would be complete without Kiehl's Facial Fuel. It's a skincare institution, and every man -  from brothers to boyfriends - that I've bought it for has been converted. Even my brother, who rarely says anything much, once asked me to get him more of 'that blue tube of stuff'. There could be no higher compliment.
My favourite thing about facial fuel is the fact that there is a version containing SPF 15. If you love your dad, you love his skin too, so this will help him protect it.
L'Occitane Eau de Cedrat Eau de Toilette (€49)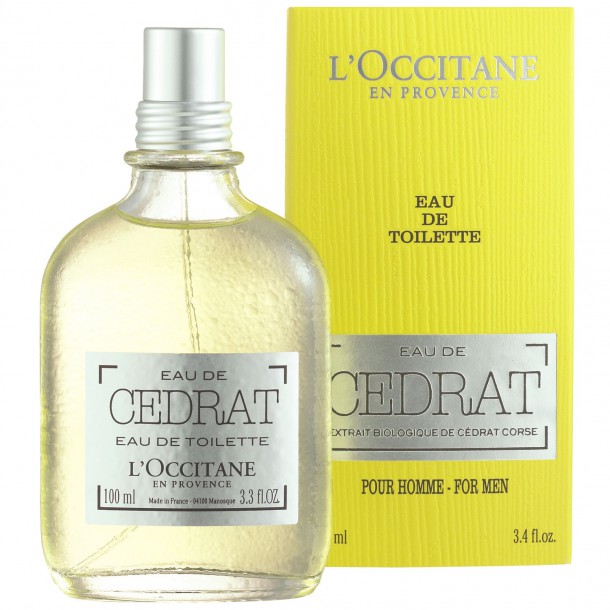 Advertised
This is the perfect gift for the more sophisticated (or fussy) father. Given the cost, it's only an appropriate purchase for a father who really appreciates a nice fragrance, but this fragrance has citrus fruit, warm bergamot and nutmeg as well as a cedary hint. It's masculine, warm and comforting, making it the perfect choice for a deserving father.
The Body Shop For Men Maca Root Shave Cream (€14.50)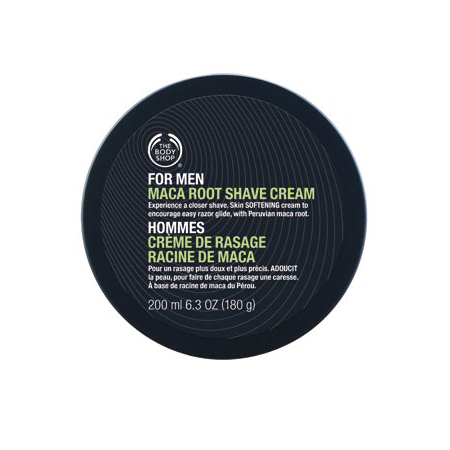 Every man appreciates a comfortable shave. Beards may be a la mode, but there's many a clean-shaven dad traversing Irish streets. This thick, rich shaving cream softens bristly hair and provides just enough glide to prevent the razor tugging hairs as it trims them. This cream is like a lovely face hug for your dad.
Bulldog Original Moisturiser (€8.49)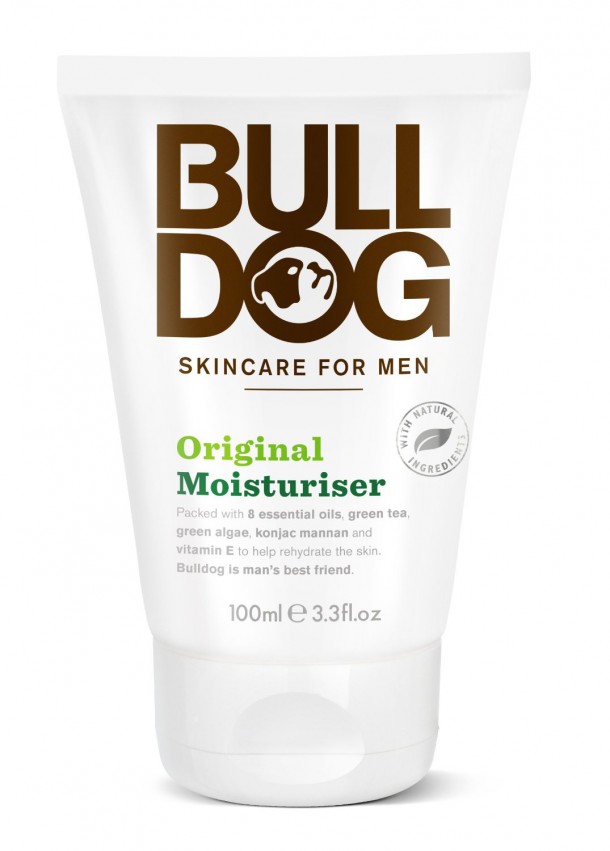 Bulldog is another universal hit among menfolk, Bulldog is a no-fuss affordable skincare brand for men. Their classic 'mansturiser'(stop judging me, I'm having fun here) is really effective, smells good and works swimmingly. There are other versions available, including one with SPF, but this one is currently half price at Boots and can be yours (or your dad's) for €4.24. Yuss!
Advertised
Does your dad deserve some love this year? Or will it be a bottle of old spice again? To the comments!