 We all love a bottle of Kerastase or Redken shampoo but when the purse strings are tight we have to resort to buying supermarket budget shampoos.
Most of us are familiar with that week at the end of the month when you are stony broke. Or maybe you are super organised and divvy your cash out evenly throughout the month so that you are not left destitute for that last week. And that penniless week always seems to be the one when you run out of everything! Toilet roll, toothpaste, mascara, perfume, shampoo and even food - the necessities you can't do without. If that's you right now, and you've just run out of shampoo, here are some great ones that are actually good for your hair.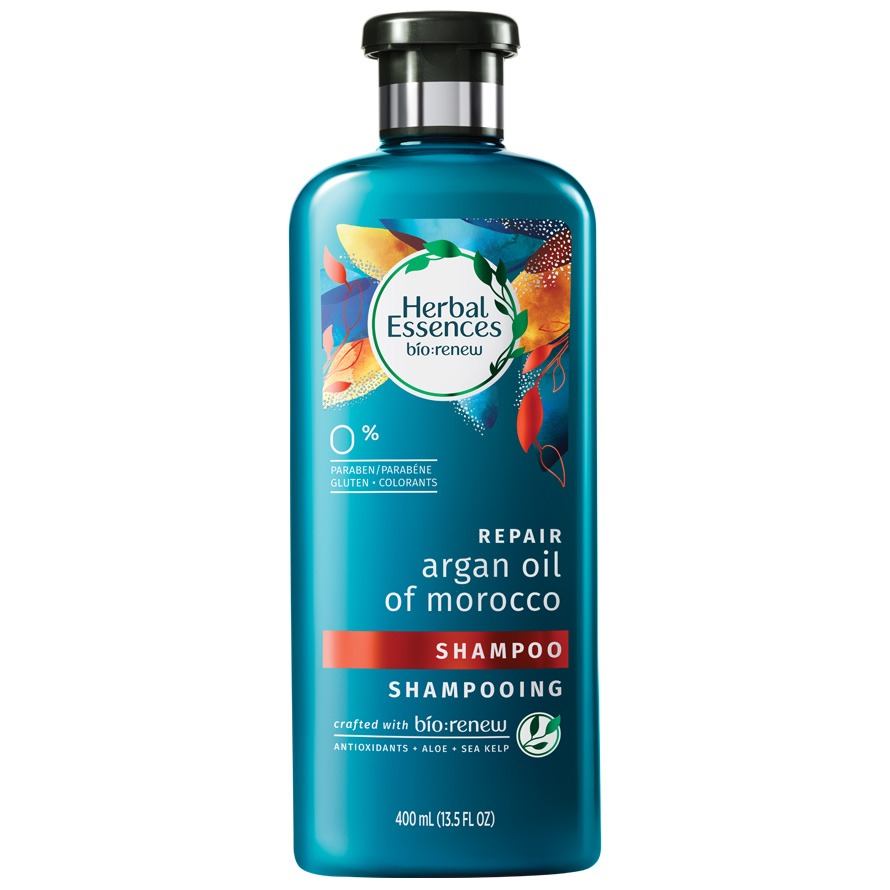 Herbal Essences Bio:Renew Argan Oil of Morocco Shampoo €7.89
This is a great shampoo for dry and damaged hair. It will repair damage to hair within three weeks of using it. If your hair is prone to becoming greasy this might be too heavy for your hair as it is so rich. It smells utterly divine - as Herbal Essences always has. So even in your moment of poverty, you will feel like you're in a spa for a few minutes in the shower.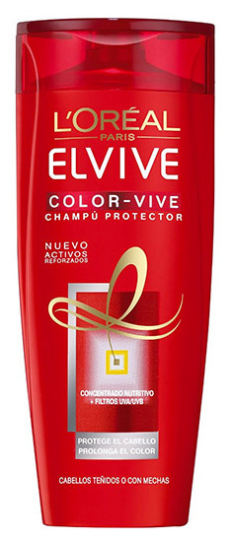 Advertised
I have always loved this shampoo. I have used it for years since I started to colour my hair. It is a good shampoo to use regularly in between your more expensive bottles of shampoo. It offers a good clean, shiny hair and it won't strip your colour.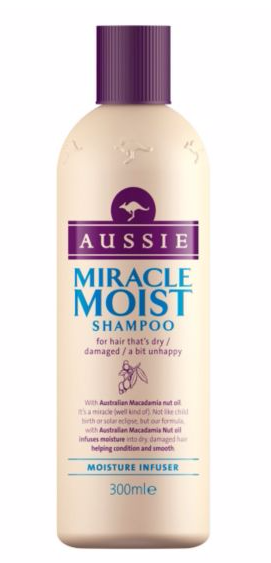 This Aussie shampoo is rich and will leave your hair silky smooth. Again, this is ideal for somebody with dry or damaged hair. It is particularly good if you have been away in the sun. It is specifically designed with sun damaged hair in mind, hence the name.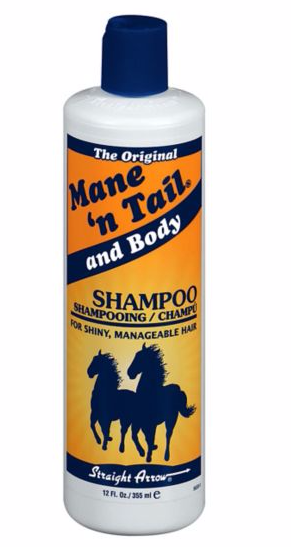 Mane 'n Tail came on my radar a couple of years ago. I couldn't quite believe it had made its way into our showers as it has long been used to wash horses hair. Basically, it is ideal for thick, coarse hair and it will leave hair smooth, free of frizz and easy to brush out.
Advertised
What's your favourite supermarket beauty buy?