 Foundation comes in all shapes, textures, sizes and colours. With so many different options on the market, it can be difficult to know what type to use and in what areas to use it.
When I am working with clients and doing makeup lessons I commonly come across this basic mistake they make when applying their foundation. This mistake is applying your foundation to your eye area.
Don't be alarmed if this is something you have done all your life. You are in the majority.
The Reason
The skin around your eye area is five times as fine as the skin anywhere else on your face. Therefore it needs to be treated separately. Because the skin is so fine, it requires a much lighter and somewhat hydrating texture. That is why you shouldn't even use a foundation around that area. Use a concealer, and a concealer only, instead.
Mac Select Moisturecover (€21) is my favourite concealer for around the eye area. It conceals enough but is hydrating and won't stick in lines. More importantly, it won't create lines over time.
Advertised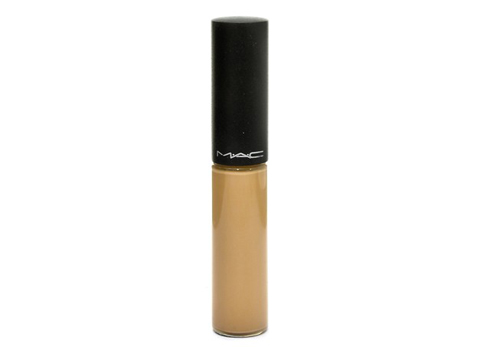 If Mac is out of your price range, I'm a huge fan of Maybelline The Eye Eraser €11.99.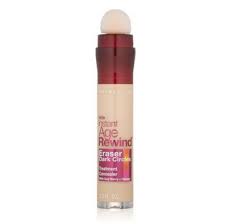 Again, this product gives just enough coverage but isn't too drying for the delicate eye area or doesn't stick in lines.
Sometimes making a slight change in your skincare or foundation routine can make all the difference to the way you look. Try to make this one your next change.
Advertised
Have you made any small changes that have led to you looking better over time?