 We are coming towards the end of our Maybelline NYFW journey and this penultimate look might just be our favourite of all.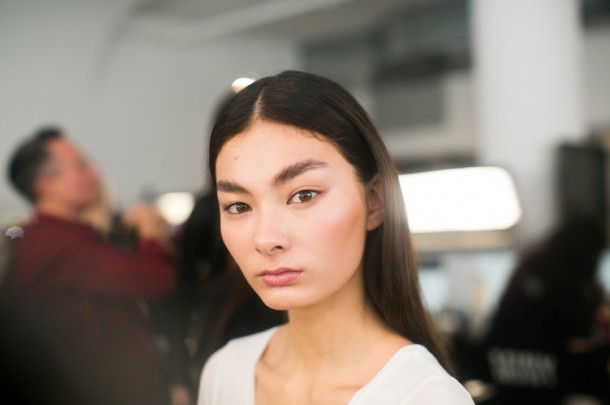 Yesterday we looked at glossy lips and nude nails and today we are adding some heavy metal to the mix as we look back at two more shows from New York Fashion Week with our Maybelline makeup insiders.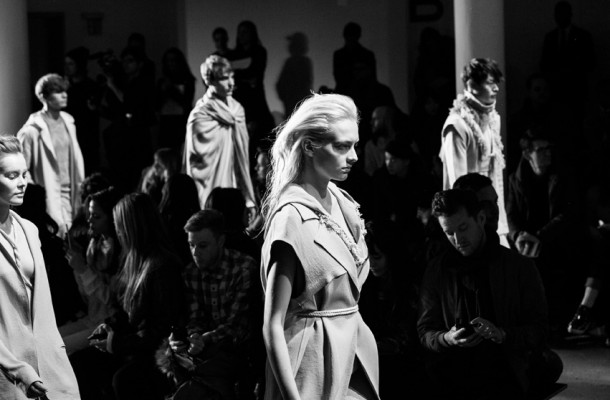 Baja East is the 'loose luxury' brand from designers Scott Studenberg and John Targon. The two began their careers in fashion by working on the wholesale side at some top luxury brands. Studenberg worked for Lanvin, and Targon worked for Celine and Burberry.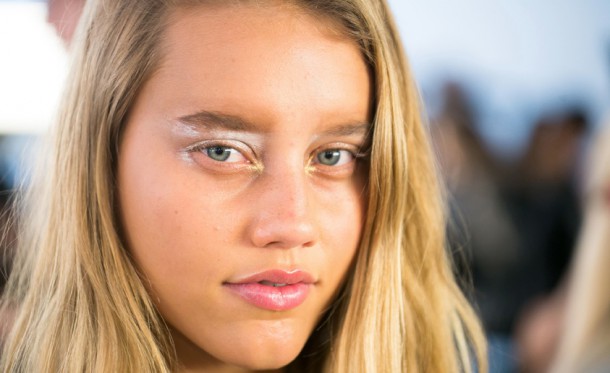 They decided that they wanted to start their own label and launched the first collection in 2013. And all the pieces of the brand's collections can be worn by both men and women.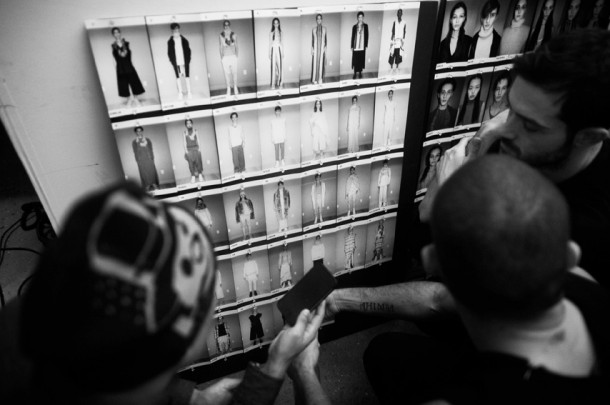 This will be the second season that Maybelline New York sponsors Baja East.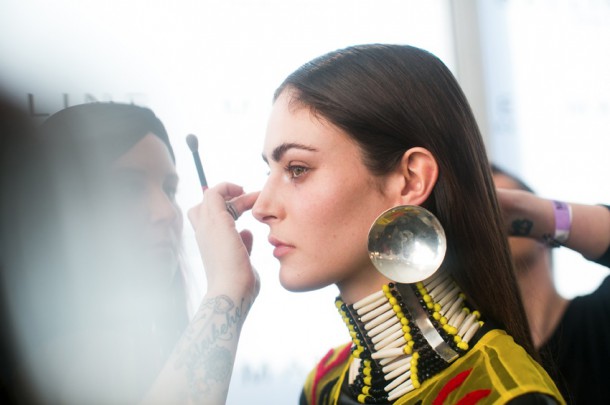 KTZ is the London-based fashion label under management of Sasko Bezovski and creative director Marjan Pejoski. The brand launched in 2003 and is known for its raw energy and contemporary urban edge, as well as for its multiculturalism. The ready-to-wear men's and women's clothing line features couture accents favoured by innovative personalities in the music and art world.
Before launching the label, Pejoski and Bezovski opened the store Kokon to Zai in Soho where music and fashion intersected to become a showcase for creative projects which eventually led to the brand's creation.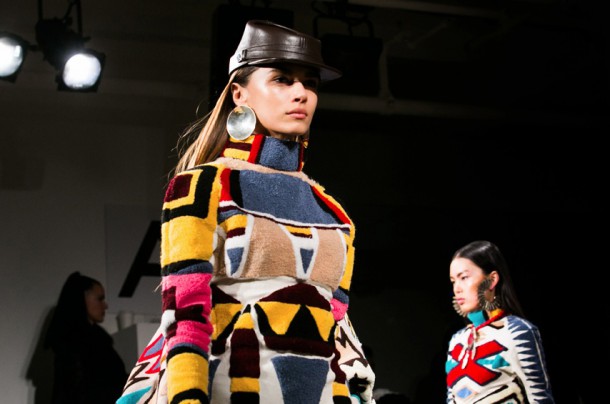 The label now has two flagship stores in London and Paris, and is widely recognised around the globe.
This will be the first season that Maybelline New York sponsors KTZ.
Advertised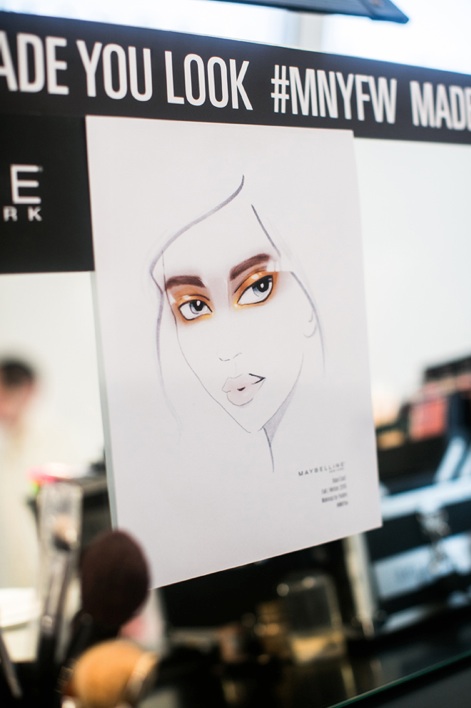 And these shows displayed the couture version of makeup looks that we can easily replicate at home with a few little changes. All we need to do is dial down the metallic, amp up the mascara and this look will take you from desk to dinner.
Here are the three products that the backstage Maybelline makeup artists keep in their runway kits:
Great Lash Mascara (€7.49)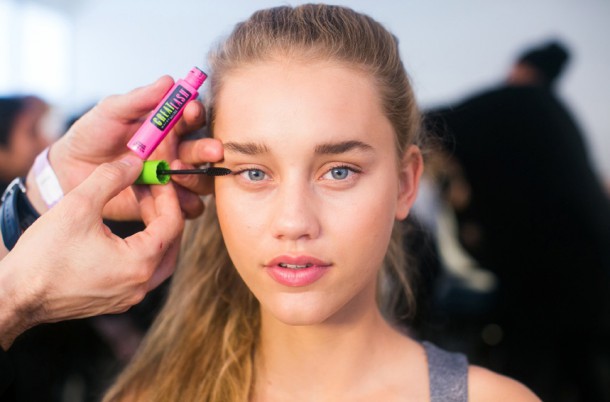 This pink and green tube is an iconic mascara for a reason - the lash building brush means you can go from day time to night time with no clumps or smudging.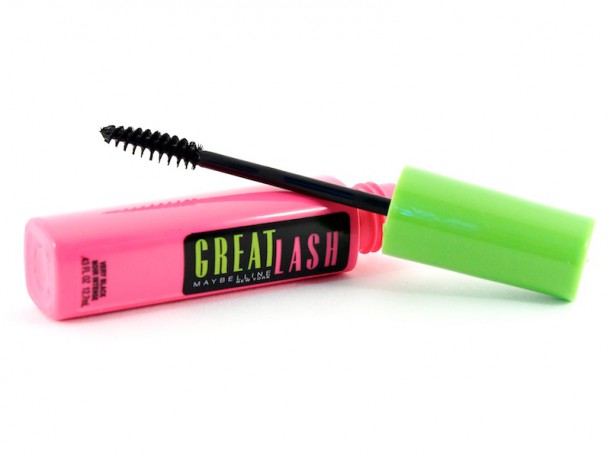 And top tip for a wide-eyed look is to sweep the brush through the lashes using a zig zag movement. And get ready to flutter.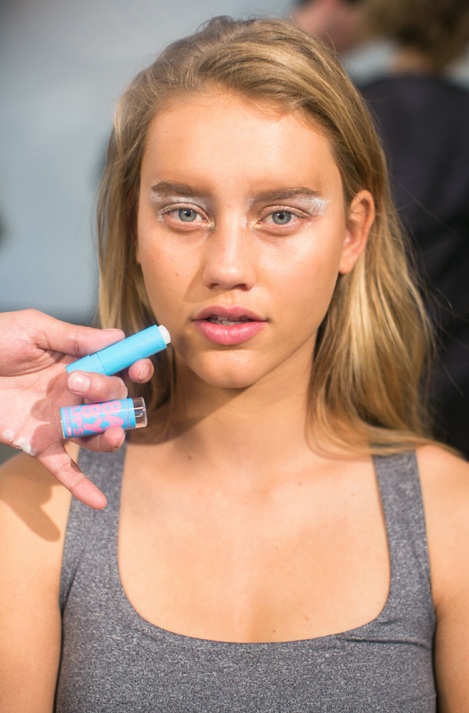 Say goodbye to boring balms and hello to hydrated lips. Available in eight varieties, these condition  the lips to give that baby soft felling.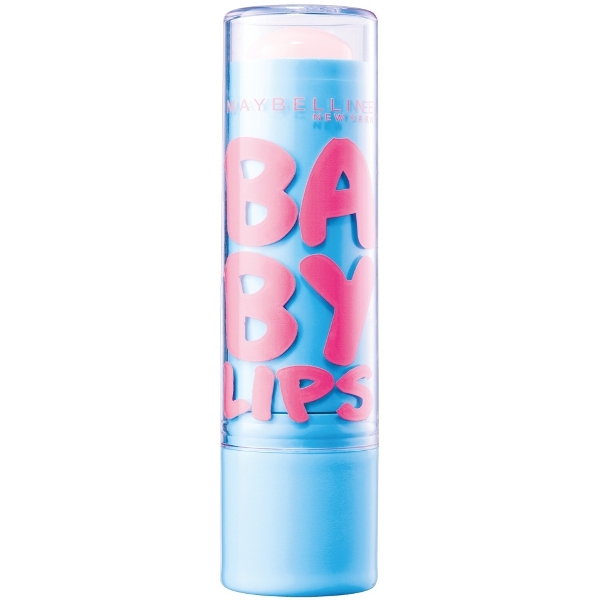 And they moisturise for a full eight hours so your smackers will feel comfortable right throughout the day.
Eye Studio Mono Eyeshadow (€5.99)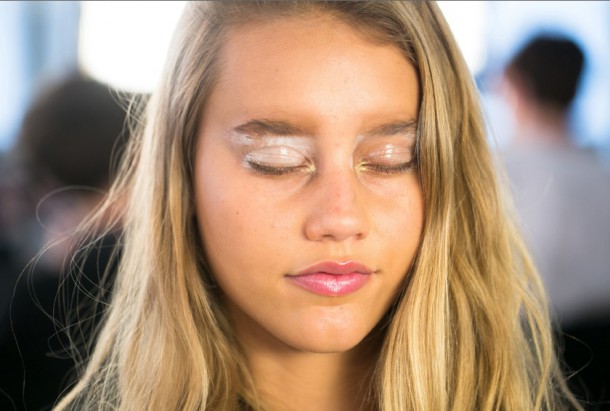 The runway look mixed metallic hues and was applied by the artists to dramatic effect. We're paring back the look by keeping the shade on the eyelid but we love the contrast between the gold highlighter in the inner eye and the sweep of shadow up to the brow bone.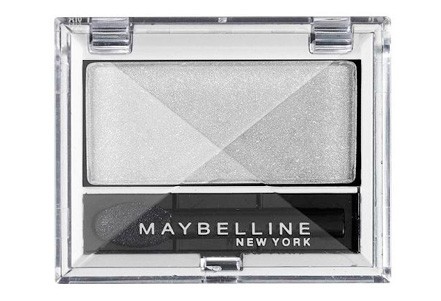 Advertised
And the colour experts at Maybelline have created a plethora of vibrant shades with intense colour pigments so that we can play with the runway looks from NYFW to create our own ready-to-wear versions.  
Tomorrow we'll be paying our final visit to the backstage makeup artists and we'll be choosing our favourite looks. And tell us, will you be rocking a metallic eye this weekend?