 Brought to you by Kildare Village
Kildare Village is hosting a number of exclusive beauty events this week. There will be pop-ups, discounts on cult brands, and lots of in-store offers.
There is nothing better than a winter travel break to keep the spirits high. When it's only October, the evenings are already getting darker, and Sheila in the office is playing Christmas songs on a loop; having a winter trip to look forward to is sometimes essential for your sanity!
Ah, imagine -strolling around one of Germany's famous Christmas markets, sipping on a hot mug of mulled wine, or visiting snowy Amsterdam; wouldn't it be fabulous? 'But what in god's name do I pack for this winter trip?!' we hear you cry.
Packing for a winter trip requires slightly more preparation than a week away to Marbella with the girlies, where just five bikinis in your suitcase will suffice. But don't worry, we're here to help, and have rounded up five winter travel essentials to make your winter escape from Sheila and her premature Christmas carols as easy as possible!
1 Thermals are your new best friend
So you think you know cold? Sure, isn't it always 'freezing' in Ireland? However, temperatures can get down to as low as -10°C in some parts of Europe, and if you're not prepared for this, it can result in quite an unenjoyable experience. As ugly as they are, thermals are essential for winter travel. Wearing a pair of thermal leggings and a top under your outfit will add a layer of cosiness as you explore your new surroundings.
 2 Say buh-bye to heavy make up!
The cold winter air can be very harsh on your skin, resulting in your skin drying and flaking. Be kind to your skin while you are away. Leave off the heavy make up as you explore your new city and instead lash on the moisturiser and lip balm to keep skin and lips hydrated. If you must wear some makeup, stick to the basics and groom your brows, add some mascara and some blush for a natural winter glow.
Advertised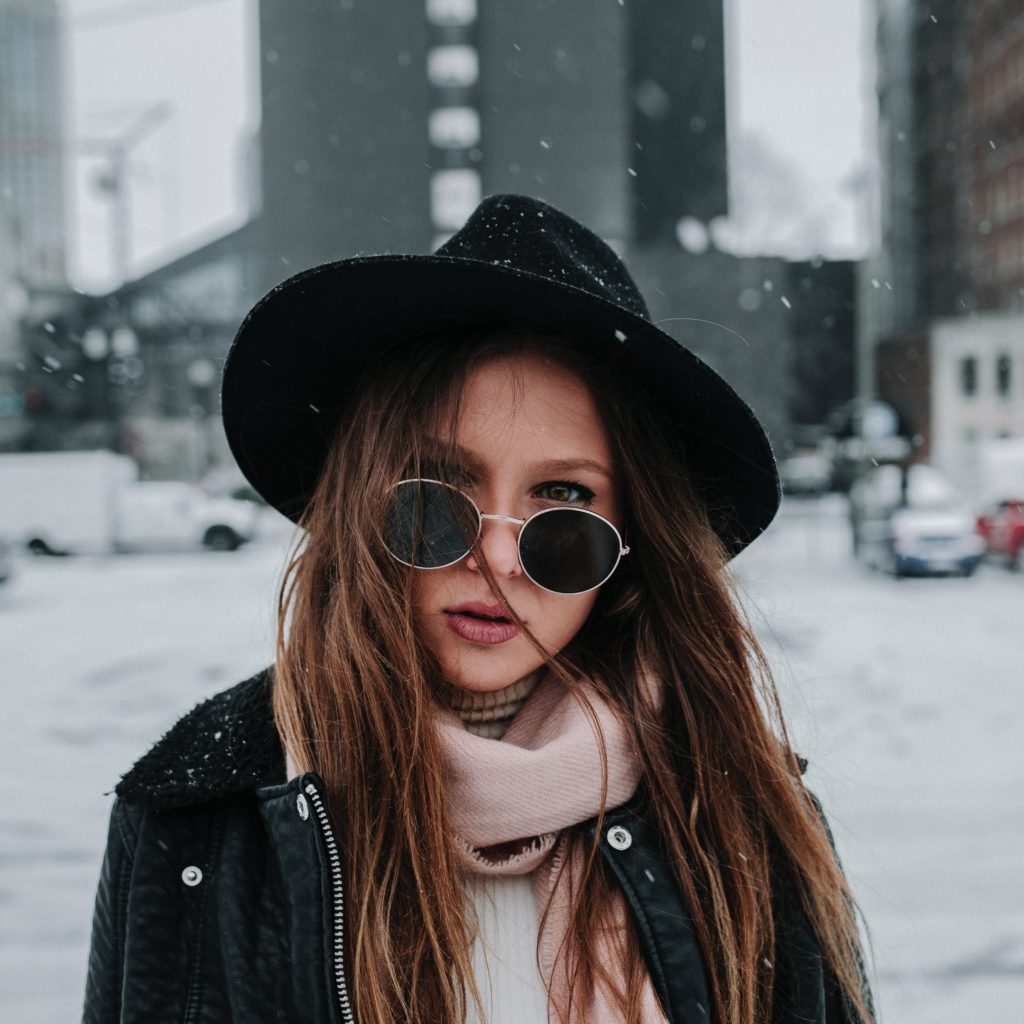 3 The power of layers
Layers make winter packing simple. Avoid trying to fit four bulky Penney's jumpers into your small Ryanair carry-on. Instead, pack vest tops and long-sleeved tops which can be layered over your thermals and won't take up much room in your bag. If you want to take a cosy jumper with you, wear it over on the plane. We suggest taking one coat with you, which will be suitable for every outfit. Always make sure your coat is waterproof, long and oversized to allow for layering underneath. Team your outfits with a comfortable pair of boots and thick socks and your good to go!
4 Don't forget the sunscreen (yes really!)
Yes, we all know that sunscreen is essential when packing for your Marbs trip with the gals. However, it's just as important to pack sunscreen for your winter travels. Surprisingly, some studies suggest that UV radiation is actually stronger during the winter months (we know – mind blown!). Despite the cold weather, UV rays are more penetrative than the ones in summer, which isn't good news for our skin. Now you know the facts, so you have no excuse to pack the factor twenty!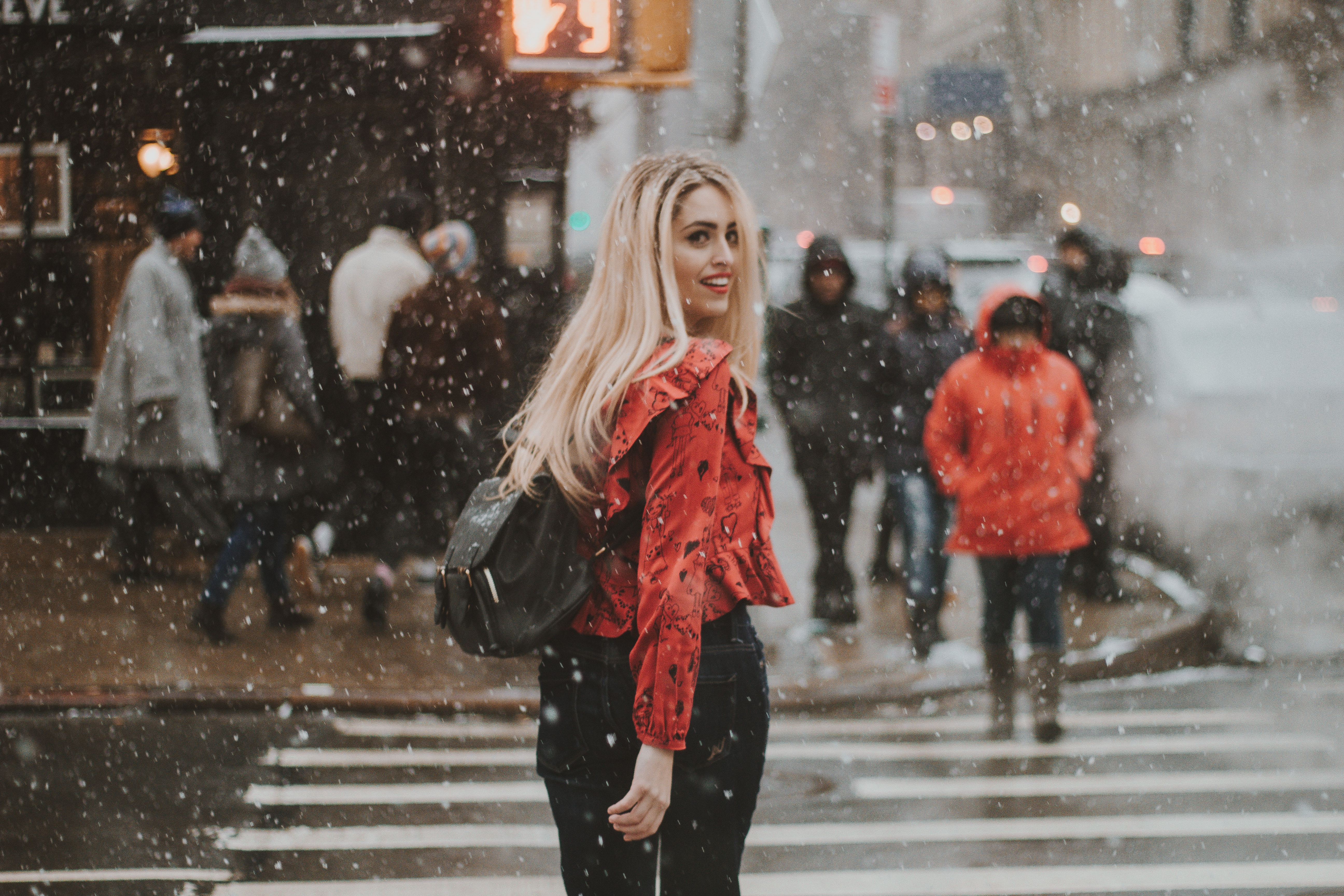 5 Keep accessories cosy
Cosy accessories are crucial to making your winter travels stress and cold free. A warm scarf, hat and gloves are essential for your winter trip. As well as adding an extra layer of warmth, accessories can add a splash of colour and personality to your travel wardrobe.
Advertised
 Have you any winter travel tips you'd like to share with us? We'd love to hear from you! Get in touch on Facebook, Instagram or Twitter.