 Brought to you by Kildare Village
Kildare Village is hosting a number of exclusive beauty events this week. There will be pop-ups, discounts on cult brands, and lots of in-store offers.
Out with the warm and in with the cold! While you're all working to figure out which clothes get put away for the winter season and which get to stay, we've been thinking about beauty trends that are here to stay this season. Here' some of our favourites.
1. Barely There Base
Trade your normal foundation for moisturising primer and a lighter foundation. This one might require a trip to the shops, but this is a must. It's likely your normal foundation has worked lovely the remainder of the year, but may now dry your face out in the cold. Lighter foundations will allow your skin to breathe and won't be as drying.
2. Dewy You
In addition to the moisturising primer and lighter foundation, know it is okay to leave your skin with a dewy look. Ditch the finishing powder that normally leaves your skin looking, and feeling, matte and let your skin glow. This will also allow for a much livelier, warmer look, despite the possibly paler, colder skin hid underneath. Add a touch of highlight to the tops of your cheeks to really emphasise that glow.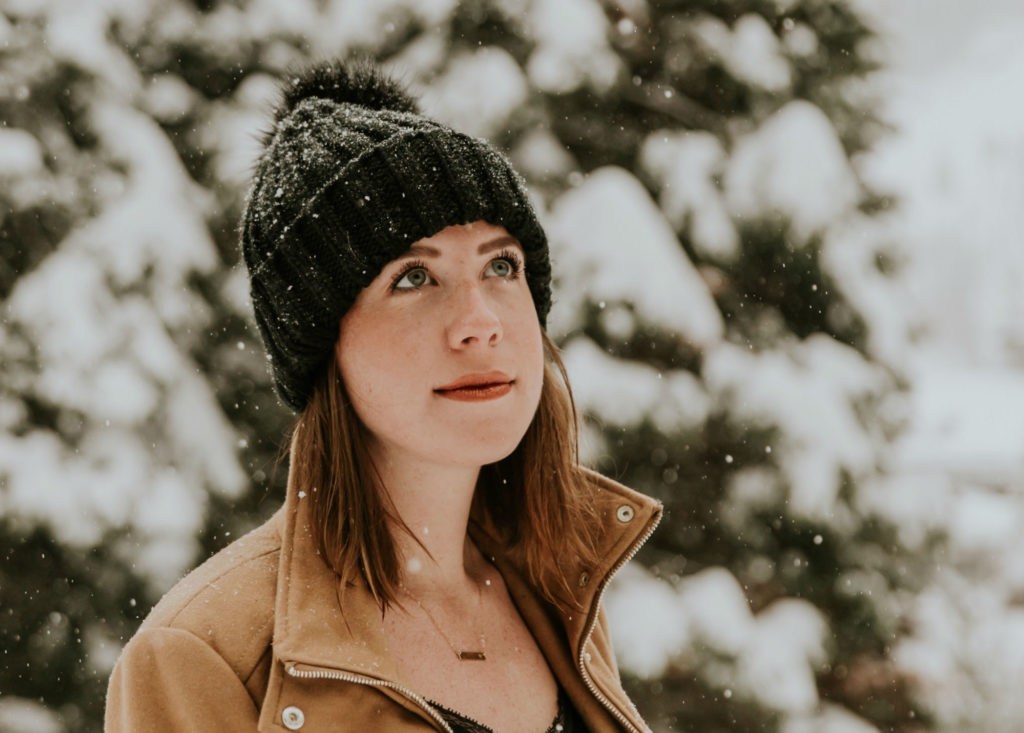 Advertised
3. Lose The Bronzer
The summer's gone, so we can all stop pretending we've kept up with that beautiful tan. Manage your now naturally coloured skin with some rosy blush instead. It'll keep you looking flushed and warmer, despite the colder weather. We love Ritual's range of make up products. They have all the essentials to create a rosy winter glow!
4. Don't Lose The Warm Look Entirely…
Replace the bronze colour from your cheeks with darker eyes this autumn and winter season. Key eyeshadow colours include copper or bronze. There are a variety of styles you can master with these two bases alone, like a brown smokey eye.
5. Gold Accents
If you're heading out for a special occasion or holiday party, don't be afraid to buy into the trend of gold accents. Maybe match your bronze eyeshadow look with gold eyeliner under your waterline. If you want, go ahead and also balance the gold with a wing of black eyeliner on your lid.
6. Ditch The Bright Colours!
Advertised
Consider hiding your brighter pink tones of lipstick and finish off your makeup look with a darker colour instead, preferably a maroon or burgundy. Same goes for your nails. Stick to greys, navy, or black which are much more on trend right now.
What winter beauty trend are you loving? We'd love to hear from you! Get in touch on Facebook, Instagram or Twitter.