 A very unassuming box arrived at our Beaut.ie HQ door recently.  The packaging wasn't bling, there was no fanfare or sparkle and instead it just looked clean and almost clinical in its design. Amidst the pink, sparkle and glitter that is in the very air of our office, this parcel from Insight stood out from the crowd for its simplicity.
Insight is an Italian range of hair and body products that are inspired by nature.  All of their products are sulphate (SLS/SLES), paraben and silicone free (so if your hair is a fan of those schlinkify-ing 'cone' ingredients, this might not be the brand for you). They use 100% recyclable packaging, contain no animal-derived ingredients and are not tested on animals. So this brand is clean 'n' green (but will, you know, luckily only have one of those effects on your hair).
The range covers all hair types - Dry Hair, Coloured Hair, Frequent Use, Anti Frizz, Damaged Hair, Hair Loss and Anti Dandruff - so there is something for everyone's head of hair.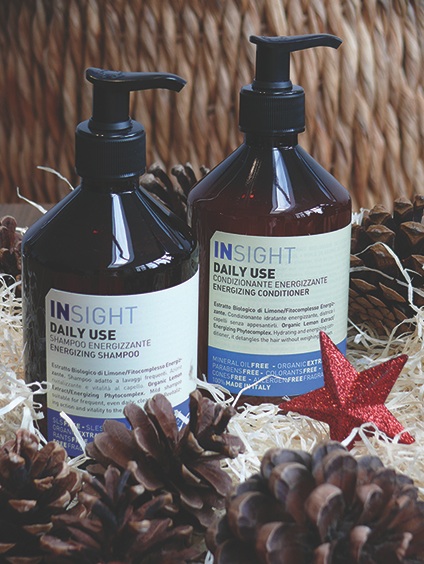 I tried the Damaged hair version (but unfortunately had been sent two conditioners rather than the shampoo and conditioner so I can only review the conditioning strength of the product).
The packaging is reminiscent of Kiehls to me, going after that apothecary vibe. And there was a pleasant scent from the conditioner without being over powering or having that 'false' heavily perfumed odour.
My hair goes through the usual follicle difficulties, with my love of heat based styling tools being the main offender. And so I delira to offer it some TLC.
Advertised
So how did the conditioner perform? The product absorbed well into my hair and rinsed out easily.  It left no residue which pleased me mightily as some conditioners can leave my thick hair feeling almost greasy.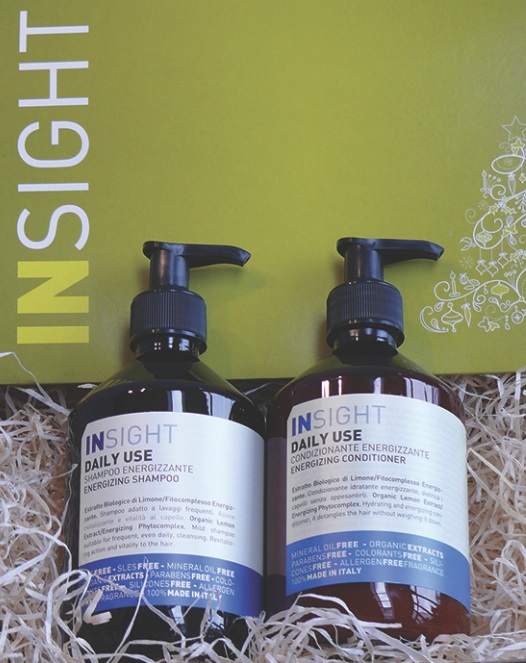 But one thing I noticed even before I had dried it, how soft my hair was. If anything the product almost worked TOO well as my hair was so soft and fly away that it was a little harder to style the next day.  Overall I was very happy with the results - my hair was silky soft and had a lovely shine to it.
At 500ml the bottles of shampoo and conditioner are a hefty size and will last you a decent length of time.  The little pump is also a handy addition. They retail at €7.75 and are available in selected health stores and pharmacies nation-wide (for a full list of stockists call 094 - 9374832).
And you can check out the winner and runners up in the Best Conditioner Category of our Beautie Awards 2014 here.
Have you tried this Insight range? Are you loyal to the same haircare brand or are you a hairy hussy, flirting with every new brand that winks at you from the hair aisle? To the comments!
Advertised