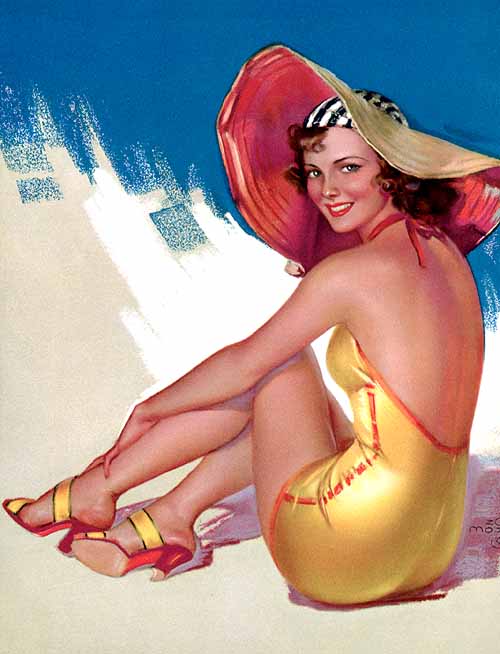 A communikay from the Tesco Press Office about their soaring sales of sun cream gladdened my heart.
Seems as though all the banging on about the need to wear high factor sun cream is finally getting through, because the giant supermarket reckon that their sales of Factor 15 and over (which used to account for 40% of sales), now account for 70%.
Now Factor 15 may not sound particularly high to me or you - but considering that most Irish people used to head off on holiday with one bottle of factor 4 in the suitcase (to do the whole family for two weeks), it's a definite improvement. And according to this report, just 3% of suncream sales are now below Factor 8.
Advertised
People are also buying higher factors for children - and using them on themselves, which means our SPF numbers many soon reach even higher.
Sing hosannas!
What about you? Leave us a comment and tell us what factor you generally use - there's a fabulous suncream themed goodie bag up for grabs!