 For the first time in 10 years, Dior are releasing a new scent for the man in your life, and just in time for Christmas too (it's due for release in September).

So, if you're secretly willing your other half to partially transform himself into Johnny Depp of an evening for some reason, he can spritz the yet-to-be-named on himself and can dim the lights. Just a suggestion.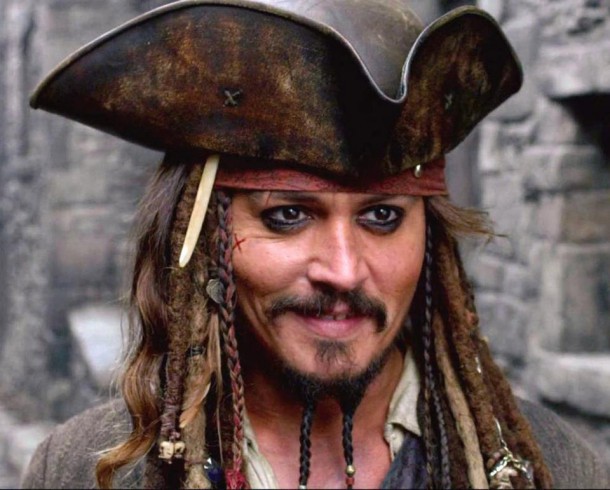 Given it remains nameless at present, we're gunning for 'Jadarrrrrrrrrgh Dior' - what with him mostly playing a pirate of late. We'll see ourselves out.
The house of Dior is about to reveal a new territory for men with Johnny Depp http://t.co/nPomkfhEWR September 2nd. pic.twitter.com/E9ZM0dYOU2

— Dior (@Dior) June 3, 2015
As it's been over a decade since Dior has had a dalliance with a man fragrance, A-List male models have been thin on the ground. As in Johnny Depp is the only one. His female counterparts to date however include Natalie Portman, Marion Cotillard, Rihanna, and Jennifer Lawrence. This is the ad that seems to stick in people's minds for some reason.
Advertised
What smell do you most appreciate on your other half? Fahrenheit vaults me back to a few frivolous relationships. Still not sure if I was attracted to the smell or the person.