 The Duchess of Cambridge is something of a style icon. She single-handily brought back tan tights, made the curly blow dry the must have wedding hairstyle and was responsible for every woman having a pair of patent, nude heels in their shoe collection.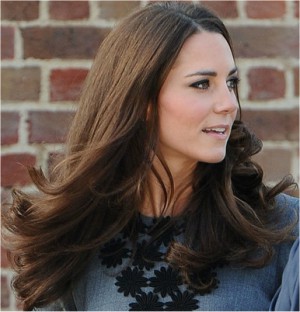 Now she appears to be on a quest to break the internet without using Kim Kardashian-esque techniques.
Stepping out to visit the scouts in London (so the internet would also have stopped had she wore a Jenny Packham gown) she shocked the world by donning the offending item.
As if that wasn't enough, she only went and pulled out the eye roll while wearing the hoodie! It's just all too much.
Kate Middleton Goes Casual in a Hoodie to Hang With the Scouts, Recycles Now-Infamous Eye-Roll Face: See the Pics! http://t.co/uGv9tsrmqs

— Candy Eva (@Candeva_pink) December 17, 2014
Advertised
We ask, since when is it news when someone, a pregnant someone at that, wears a casual item of clothing?
Oh Em Gee, imagine if she wore runners?What do you think of Kate's choice of outfit? Were you shocked when you heard the news? Let's chat about it in the comments!