 Did you know you can prime your skin for makeup with just your usual skincare products? You just need to use the right combination for your skin.
Makeup will always sit much better on skin that has been well prepared. It is much the same as painting a wooden table. If you don't prepare the surface, paint will bleed into the wood and catch around snags. In the same way, makeup will catch in dry skin patches and flake around spots and blemishes. If you prime your skin before applying your makeup, it should sit much better and last longer.
You need to use skincare that will hydrate and plump your skin and give you an even surface for your makeup to sit on. I have a recipe that will work for most skin types to prime your skin before makeup. In some cases, if you have particularly oily skin you could swap the serum for an oil control moisturiser. Usually, I will use a spritz, an eye cream, serum or light moisturiser and an SPF. That might sound like a lot of skincare but it is all about how much you use. If you use the right amounts, your skin will be able to absorb it.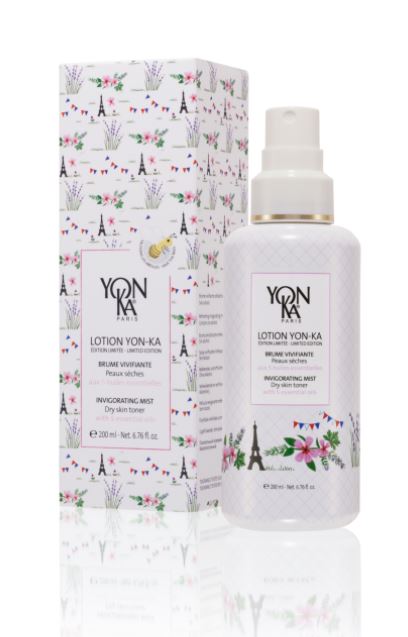 This spritz will hydrate and energise your skin leaving you feeling clean and fresh before your makeup application. I use this on every client before applying makeup. If you are a really oily skin type you could hydrate your skin using just this spray. You can skip the moisturiser and go straight to eye cream and SPF.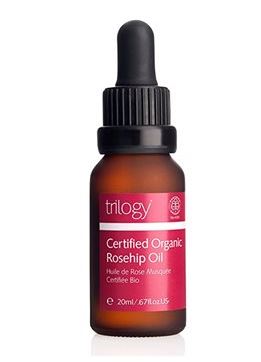 Advertised
A great serum will hydrate your skin and even out your skin tone. It will plump it and leave the surface smoother before makeup application.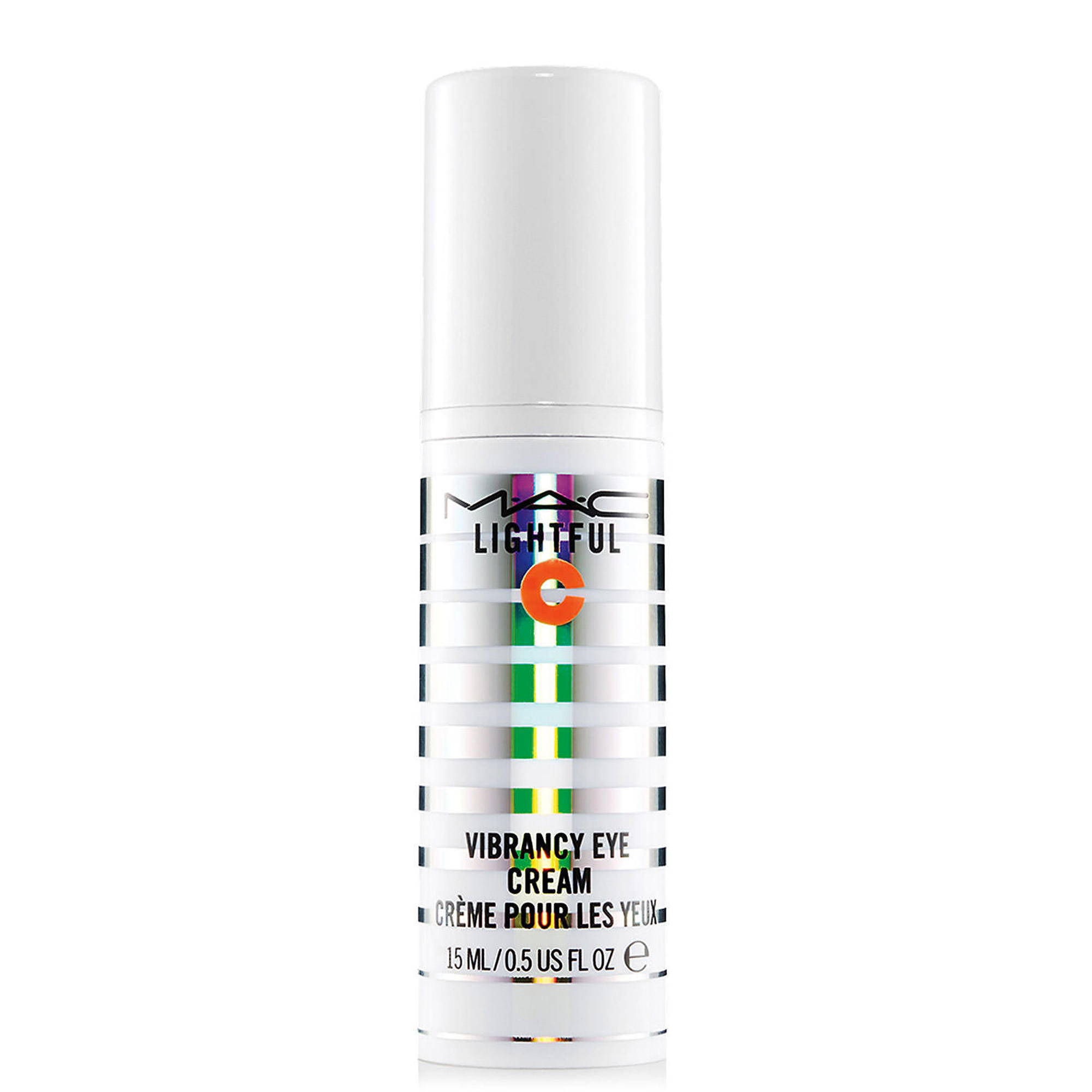 A light-textured eye cream with ingredients like Vitamin C or caffeine will help de-puff the eye area. It will also improve blood circulation to get rid of dark circles. You only need a pearl the size of a grain of rice to do your whole eye contour. It's very little but you want it to be fully absorbed underneath your makeup.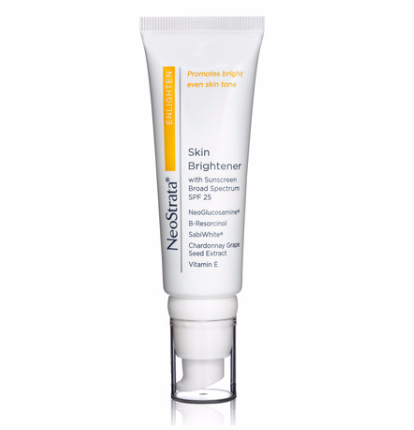 Finally, apply a light layer of SPF. I love this one by NeoStrata, it has brightening agents in it to fight pigmentation and it is a lovely lightweight cream. Again, you only need a bean-sized amount to cover your face. Less is more and will absorb easily.
Advertised
With those four products you should have perfectly plumped and primed skin for your chosen makeup. Leave your skin for about five minutes to ensure the products have mostly absorbed before applying your foundation.