 I have been working in the make up industry for eight years now, and my biggest downfall (which I'm constantly told by many people) is that I'm very shy. In the make up industry, it is the people who make noise about who they are and what they do, that are "known" in the industry - and by you. There are however, stunning artists out there that, like myself, are used to being behind the camera, and may feel out of place in front of it.
So I'm being forced to get in to the public eye, which I have been running away from for years, to bring you my eight years experience in the make up world, and to do this you get to see my face in both posts and on video! (Despite me trying to find many volunteers around the office - I was out of luck).
We have been listening and reading your comments, and upon request we are working away here at Beaut HQ to launch Make Up Tutorial Videos which is very exciting indeed. My first is going to be for the Smokey Eye which is possibly the most asked for make up look.
The first video will be uploaded soon (promise!) so stay tuned. I will post a product list with it in advance so you can work with me.
What I used for this look
Urban Decay: Smokey Pallet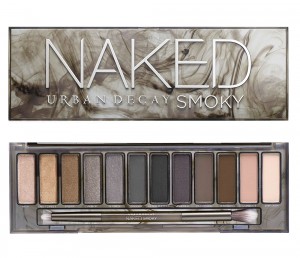 MAC: Full Coverage Foundation White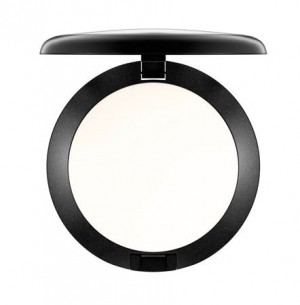 Kiko Eye Primer: 04 Matte Taupe
Advertised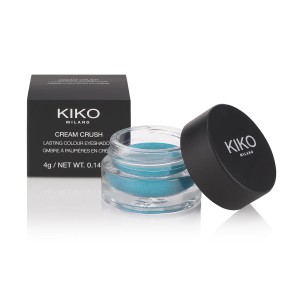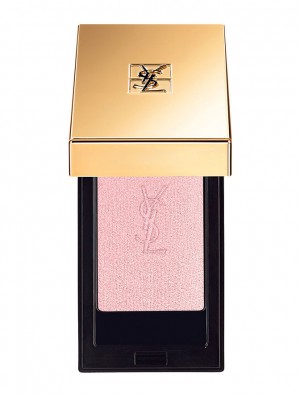 Clarins Crayon Khol: 01 Carbon Black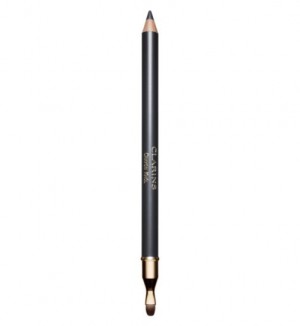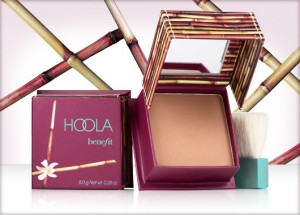 If you have the products listed above, or if you have something similar, get them at the ready for my up coming video on this Smoky Eye Look.
Advertised
Or if you have any requests on make up looks you would like to see in future please leave me a comment in my "Ask Beaut" column here.