 I saw Magic Mike XXL last night and guys, it's blimmin' brilliant. So there's not much plot and the acting is slightly...off at times but it flows well, it's funny and Channing Tatum is the best dancer in the world. Go see it with girl friends and if you want to feel like you're actually there on the lads' road trip (and at the stripper convention they end up at. Yes, stripper convention) sit in the second row. Like I did.
The premiere was on in LA last week and I'm only looking at the snaps from it now because I've got Magic Mike fever. It was an impressive red carpet I must say. For a film that's 99% male bits there is a female presence and the ladies looked good.
Andie McDowell features in the film and she looked amazing in it, all glossy-hair, clear skin Southern Belle perfection.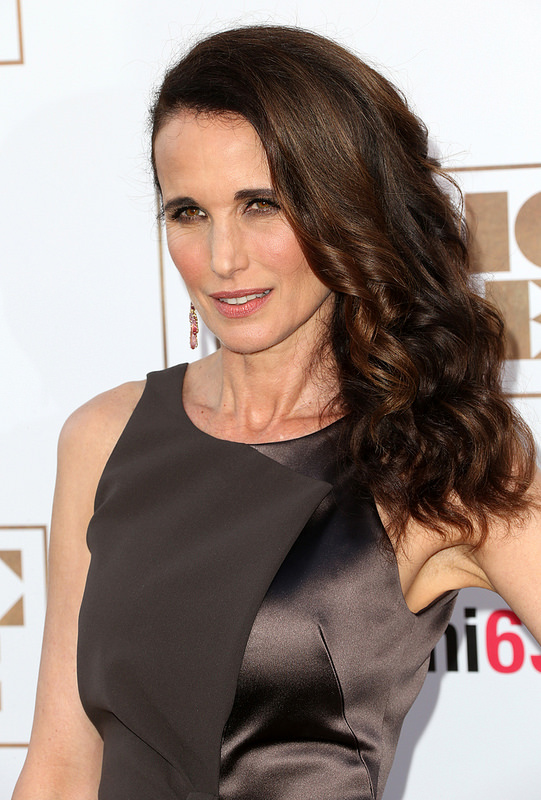 Amber Heard plays the kinda love interest and sports a cool grungy look in the film. At the premiere she opted for a glam purple dress that we love but instead of going all Hollywood with it she left her hair down in beachy waves and the look really worked.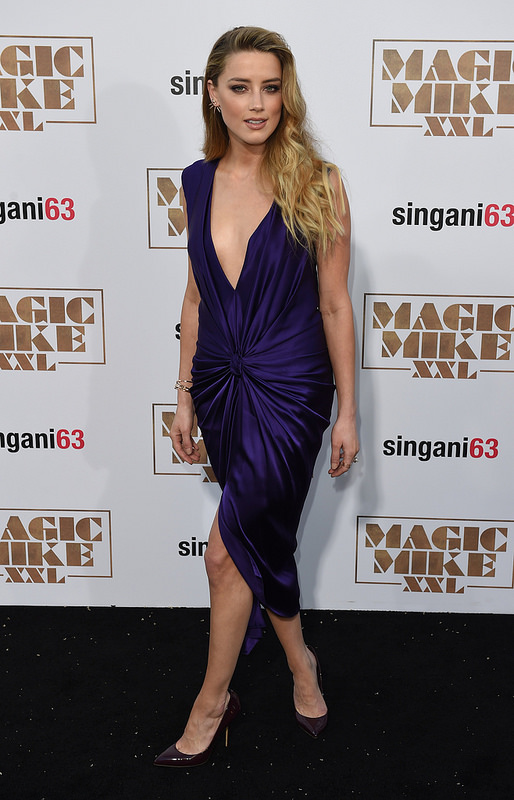 Her makeup was nice and simple although we think a dewier finish might have worked better. Nude lips are a go! We picked five good ones for brides earlier in the week but of course they'll work for other occasions too.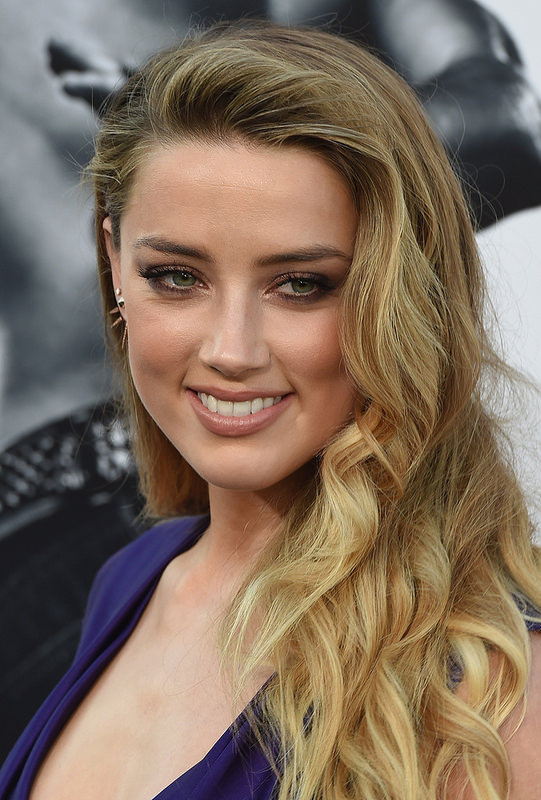 Advertised
For us, however, the look of the week accolade must go to an actress who wasn't in the movie, Channing's wife Jenna Dewan Tatum.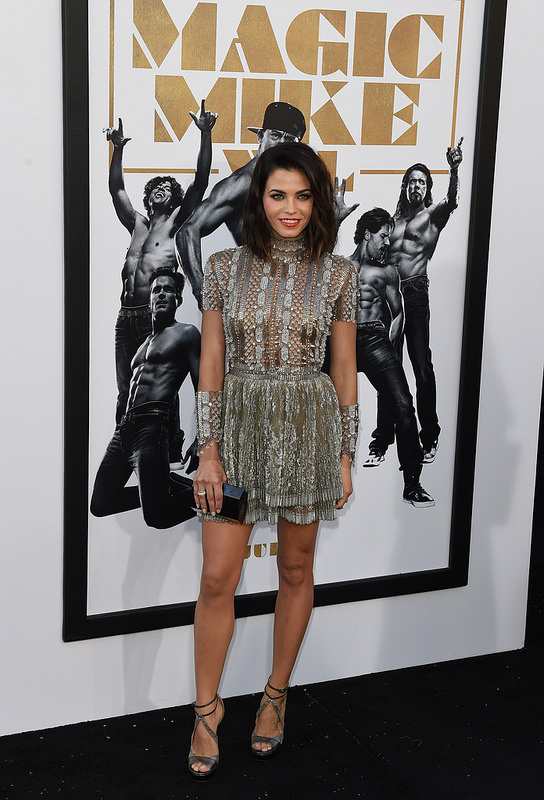 Who would have thought 'bracelets' that match your dress perfectly would look so good? It's a concept that's new to us but we're on board with it. The design is sort of futuristic gladiator and it's very cool.
Her hair and makeup are also very cool. The length suits her very well and the slight wave funks it up.
Not everyone can pull off orange lippy - they make my teeth look banana skin-coloured - but it's gorgeous on Jenna. Her teeth are sparkly white! Her dewy makeup is quite lovely, as is her pared back eye. Expertly groomed brows and tousled hair are a great combination.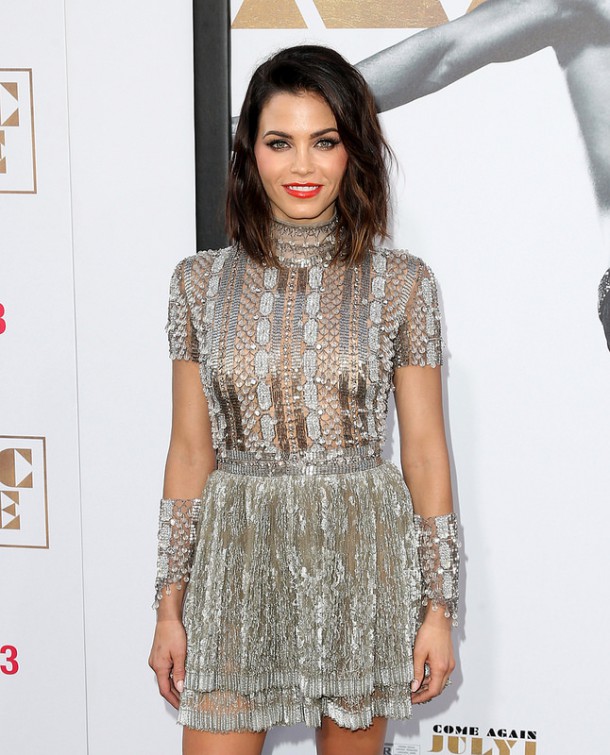 Advertised
Do you agree with our top spot? Is there anyone else at the premiere that you think should have pipped her to the post? Or would you have picked someone else at a different even entirely?