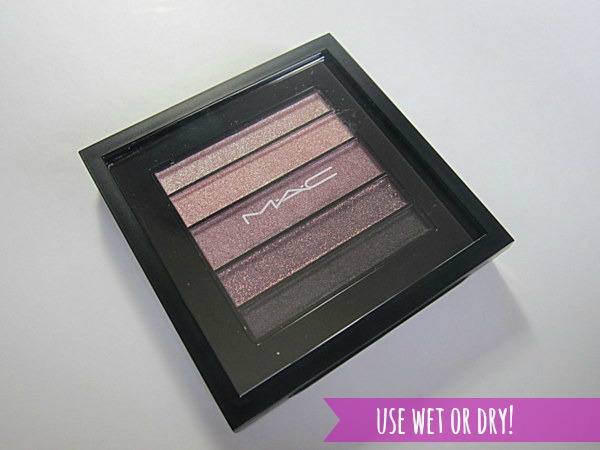 We've been dying to tell you about these since we met up with MAC all that time ago - a brand new spanking eyeshadow formulation is headed our way in August, and that's definitely something to shout about!
With these new palettes MAC are turning their hand to the powder/cream hybrids that we've seen from brands like Estee Lauder in the past. The strength of this type of formula is its versatility: wear the shades dry for a soft veil of colour, or wet for an intense metallic shine.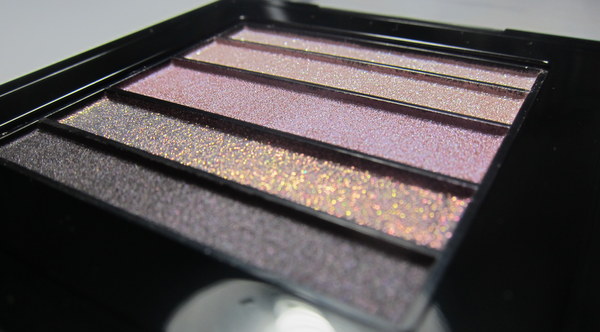 Matte lovers may as well go home now; these ones are for fans of the shiny. All six palettes are comprised of shimmer, satin and metallic shadows with several of the shades being shot through with glitter, for good measure.
Advertised
Take Pinkluxe here as an example (except don't even try, sister! It's not left my sight since I got it).  We've got five strips of colour - two of which are rather too similar for my liking, but hey ho - ranging from pale pink to sparkly purple to a deep eggplant. I'm absolutely loving it especially paired with that sparkly purple MAC eyeliner from the Archie's Girls collection.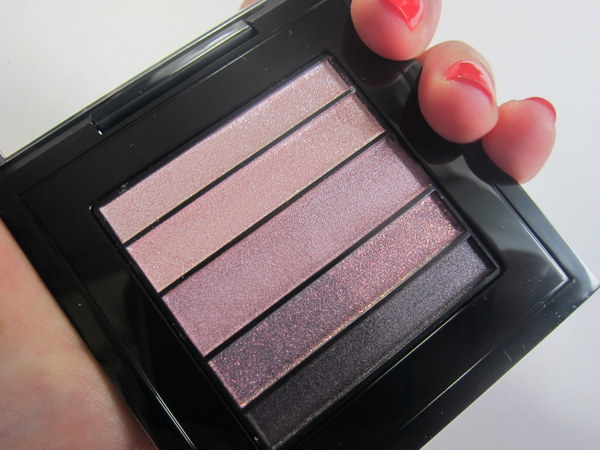 The shades are incredibly soft and creamy, which makes them a cinch to blend - used dry, you get an easy-to-wear cloud of sheer, purplish smoke that I really, really like. There's quite a bit of fallout, especially from that gorgeous glittery shade which is, incidentally, my favourite - I'm all about the sparkle right now!
Use 'em wet though and OMG, hello, WOW! Way less fallout and loadsa gorgeous, creamy, metallic colour that's head-turningly good.
Advertised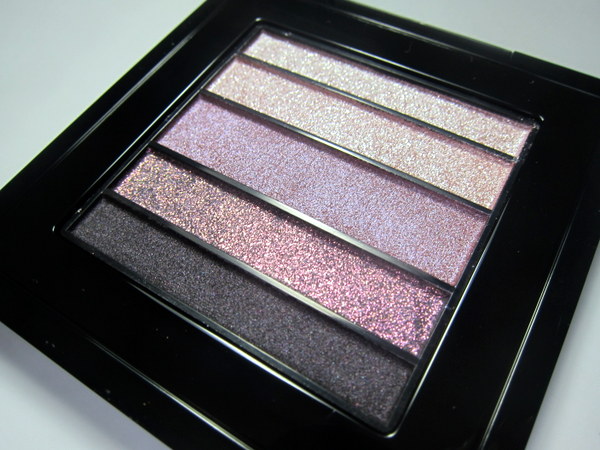 The damage? €40, which for 5 shadows is spendy, yes, but not outrageously so. Would you agree, or have I lost the run of myself altogether? To the comments!