 I remember buying More magazine (I'm pretty sure it was before sex position of the week was included but maybe I'm just imagining that, was it always a thing?) and there used to be a pull out section (not sex position of the week related) where it would give a selection of make up looks and some tips on how to recreate them.
And to this day I can remember a Hollywood starlet type look with red lips and lots of black liner that I kept for months when I was about 11. I was bordering on obsessed with it. It just looked so glamourous and grown up. And I did try to recreate and I looked like Bobo the Harlot Clown.
These days I still look for make up inspiration that I can obsess over. And I'm still a fan of the red lip or some heavy, dark eye make up (but never together, Bobo must remain in the past).
Here are four women whose make up looks never fail to disappoint my inspo-seeking ways.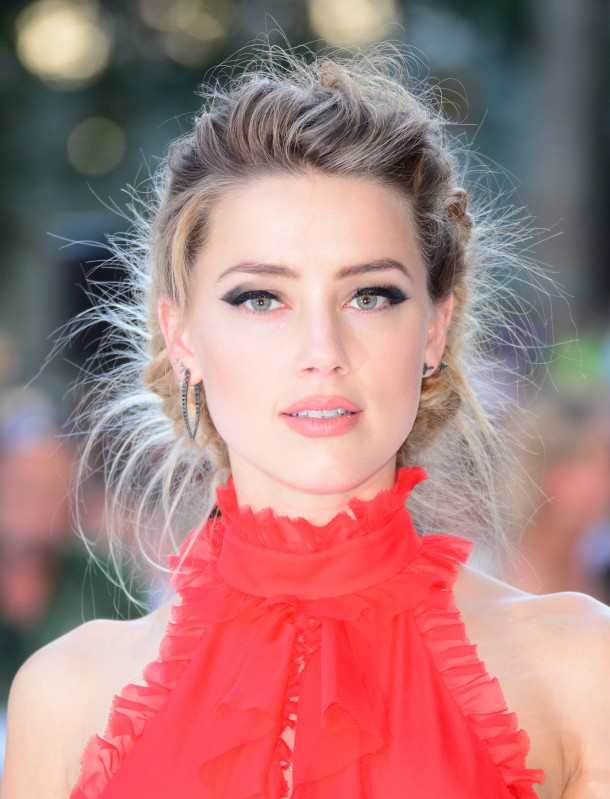 Apart from Bobo, my other great love at 11 was Johnny Depp. So I feel like I've come full circle now as his missus has pretty much replaced him in my affections.
I loved her make up at the Magic Mike XXL European premiere - strong graphic eye paired with mussy up-do braids.
And I can just see Johnny at home in front of the mirror, trying to recreate the liner with his extensive collection of kohl pencils.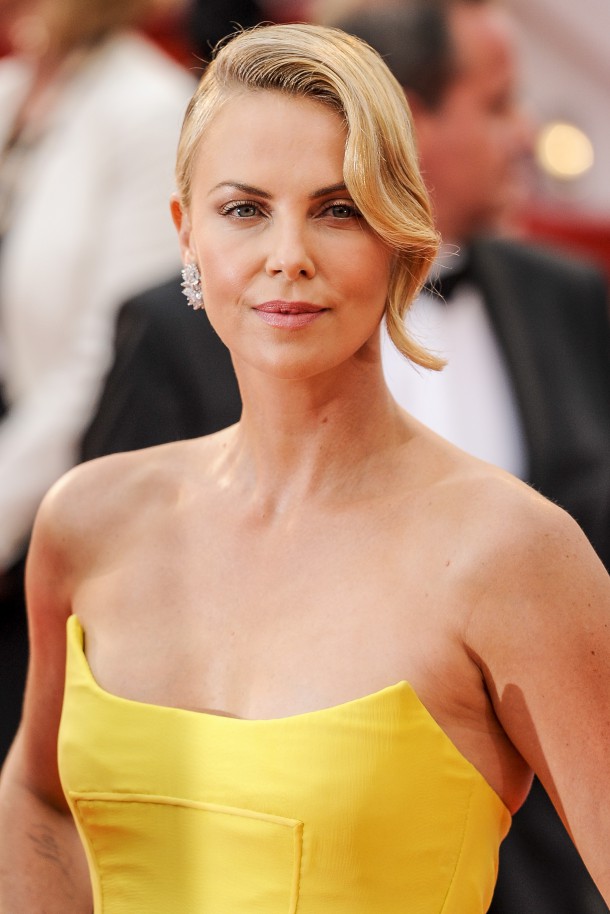 Advertised
While I'm a fan of a good dollop of eyeliner, I find that the more candles appear on my birthday cake, the more likely I am to approach my make up kit with a lighter hand and to focus on letting my skin shine through (well not actually shine you understand but more like letting my face take centre stage).
Charlize has this look down pat - soft, subtle eyes and lips allow her golden, glowing skin to be the star of the Theron show.
A good highlighter and an excellent set of brows are non-negotiables to pull this off.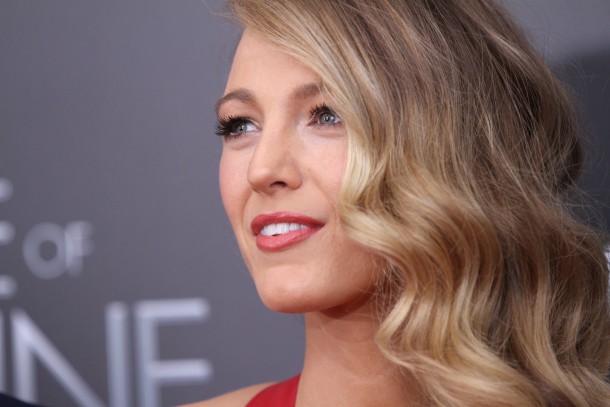 I've tried really hard with this list - I haven't included my ultimate girl crushes of Kate and Cate. But Blake deserves her place here - whether it's boho chic or red carpet glamour, this woman knows her way around a blending brush.
And whether she's blonde/bronde/brunette or red, she still has the best head of hair in the business. If we had to send a representative to meet the aliens, I'd vote for her.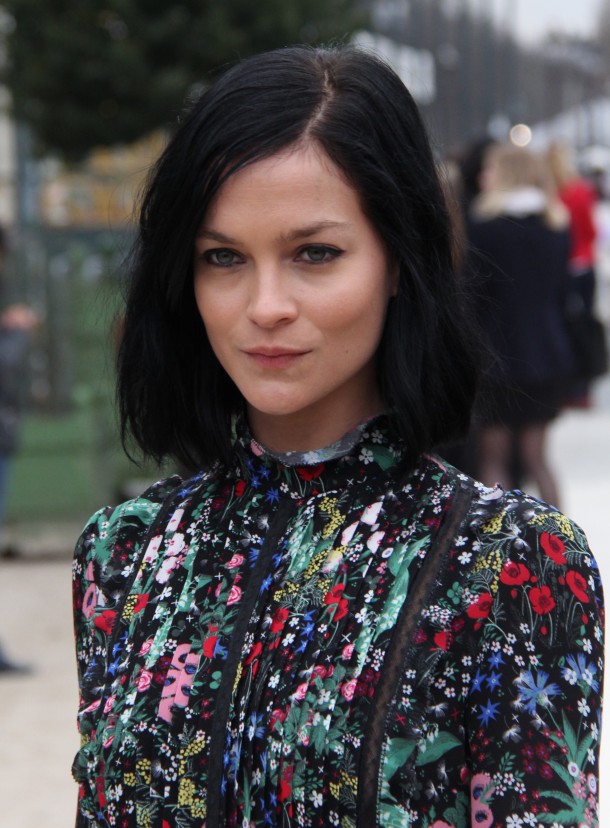 DJ Leigh has always been on my radar as the poster girl for pale perfection. If I owned a deli, I'd employ her as she is the proud owner of cheekbones that you could shave cold meats on and so I'd save on the cost of one of those machines.
Advertised
She often opts for smoky eyes and a mix of darker blue and navy being one of her go-to looks. In fact, I think I might print this picture and let it serve as my Saturday night make up motivation.
Do you have any to add to the list? Women who just nail it, every. single. time. And whose look would you like us to recreate in a tutorial?