 Who needs hair and makeup when you look like this?
Michelle Keegan was due to appear on ITV's Good Morning Britain this morning and almost didn't make it due to London's Tube strikes. Can you imagine being late for a new job interview, sure that you'll have time to change from runners to your courts and transform your messy bun to a chic chignon, only to have seconds to spare? I just wouldn't go in. Especially if I wasn't wearing any makeup. Worst. Nightmare.
Tube strikes got me like ???? ...traffic everywhere!!!!!

— michelle keegan (@michkeegan) January 9, 2017
The former Coronation Street actress was rushing to the ITV studios to talk about her upcoming role as Tina Moore, wife of footballer Bobby Moore, and instead of delaying the interview or cancelling it altogether, she donned her professional hat and did the interview just as she was.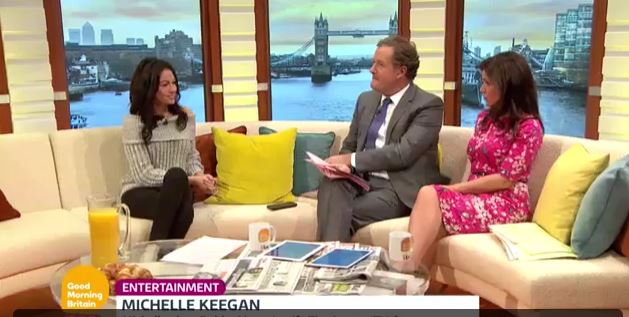 But, as I said, who needs hair and makeup when you look like this?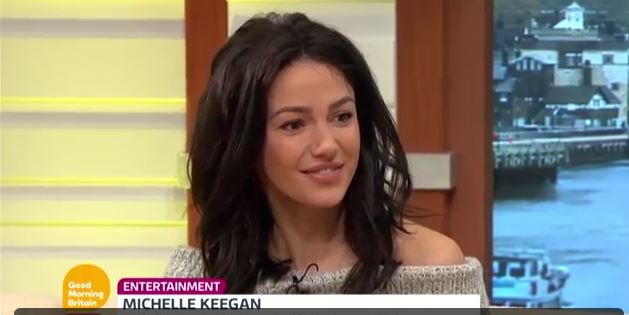 Don't miss @GranadaReports tonight... we'll be catching up with @michkeegan about @ITV's new show Tina and Bobby✨ pic.twitter.com/OUdXuO5B2A

— Natasha Carter (@NatashaCarter) January 9, 2017
Advertised
The general public sure appreciated it:
Sent via @updayUK You know what ? She looked BEAUTIFUL ! Good on her , lucky lady. #MichelleKeegan

— UrbanAngel ? (@UrbanAngel2020) January 9, 2017
@OK_Magazine @michkeegan Saw @michkeegan this morning in GMB and she still looks amazing without make-up.?

— lynn smyth (@lynnsmyth22) January 9, 2017
LOVE that @michkeegan went on tv natural no drama no diva demands, just got on with it so she didn't let anyone down ???? love her!! ?

— sheffnursejj (@JayeWestell) January 9, 2017
Advertised
Get Beaut.ie Delivered
Stay updated with Beaut.ie newsletters full of the latest happenings at Beaut.ie as well as great offers and things we think you might find interesting .