 Talking about perfume is always tricky - it's such a personal thing. As we all know from standing in a queue in any department store anywhere, one woman's 'too subtle' is another woman's 'Jaysus, Missus. Did you tip the bottle over your head this morning!?'
No matter which fragrance you choose, it will always get a mixed reaction overall. Scent is deeply personal, emotional, and we wear it to say something about ourselves as well as for pleasure.
Occasionally though, a fragrance will come on the market that seems to strike a note (forgive the bad perfume pun - I can't help myself!) with women on a massive scale. Viktor & Rolf's Flowerbomb is such a scent - it was released nine years ago and has been updated in various editions since, but the original is still a great favourite among a lot of women. I wear it myself - it seems to straddle the line between girlishly floral, playfully sweet and womanly musk perfectly.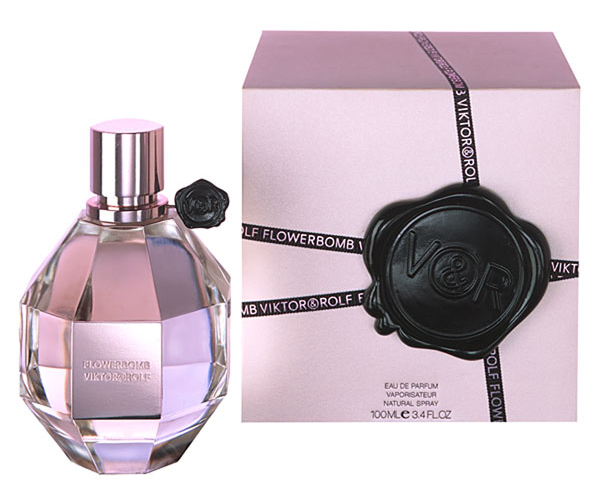 But it has been nine years! The time is right for devotees of Flowerbomb to open themselves to the possibility of cheating on Flowerbomb with its sexy younger sibling. And why not? Fragrance generally brings out the adulteress in all of us. No woman I know can stay faithful to one scent eternally!
Advertised
BonBon is a really interesting fragrance. When it's first sprayed on the skin, you get a rush of sweet caramel, which is the key note. This tones down quickly to let the subtler notes of mandarin, orange and peach through. There's also orange blossom and jasmine to provide depth and the floral note that we now associate with the brand. Base notes of cedar, sandalwood, guaiac wood and amber give the fragrance a heady scent and very slight sharpness that are really pleasing and contrast they key note's sweetness.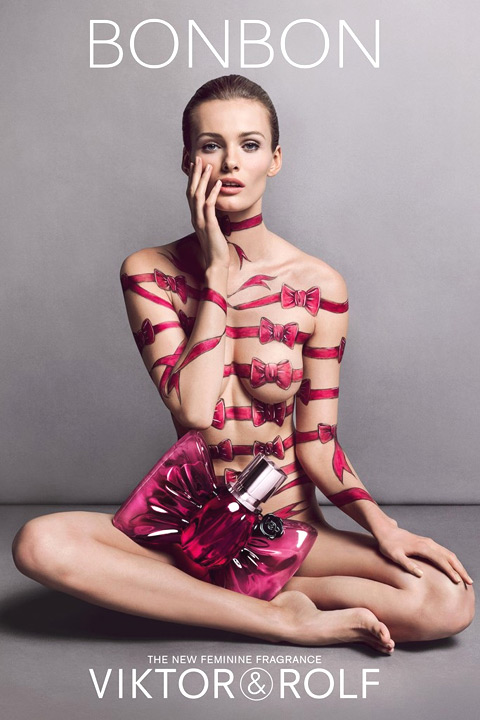 Overall, this fragrance manages to do what Flowerbomb did, which is feel both playfully youthful and sophisticatedly adult all at once. I'd call that a success. If you liked Flowerbomb, you'll probably like this. If, however, sweet scents aren't to your taste, Viktor & Rolf fragrances probably aren't for you.
BonBon launched exclusively in Brown Thomas on the 20th of March, and will become available nationwide on April 20th At €85 for 50mls.  Will you be popping into BT's to have a sniff?