 The BET Awards took place on June 26th and with controversy, they also brought great style. We'll just talk about the style, okay?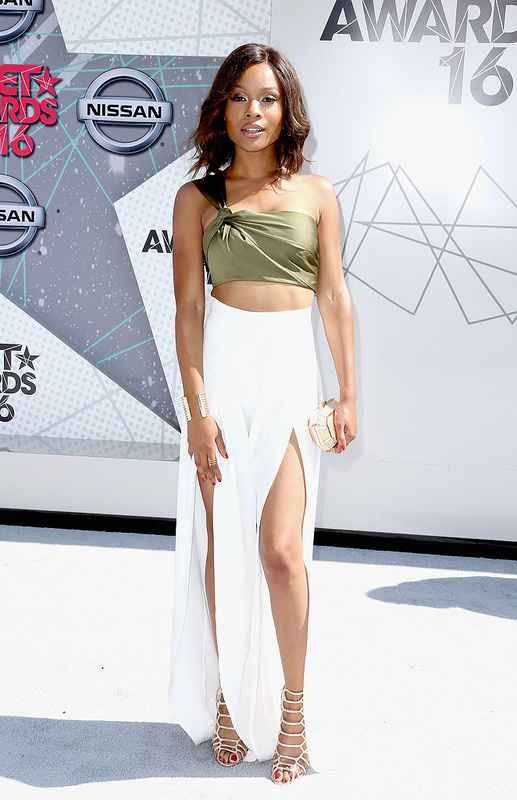 I had to look this person up because Zuri Hall (she's a presenter of some sort) grabbed my attention with her look. It's an example of simple but effective; sure you could pick up similar items in H&M - I'm sure I've seen them in the sales - and walk a red carpet yourself.
The BET Awards didn't host the only red carpet this week; our next two looks come from this side of the pond.
Advertised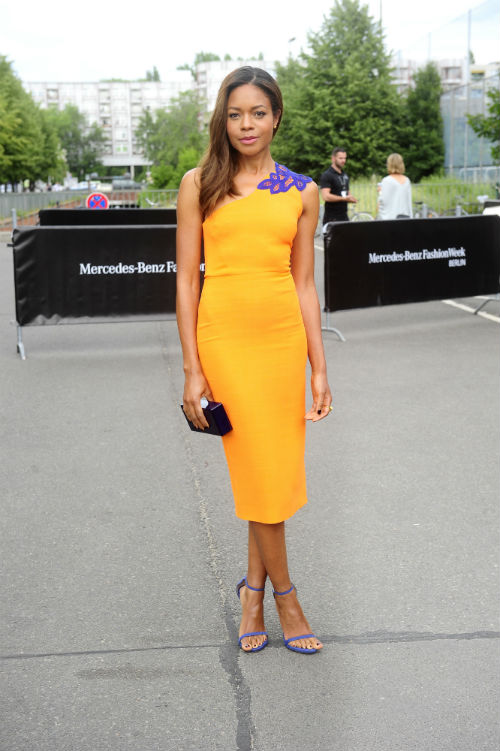 Naomie is one of the most under-rated stylish actors. She always gets it right, and you can tell it's her personal style, no one is forcing her to wear that incredible orange dress and gorge blue strappy heels at Berlin Fashion Week. This is a colour combo to rock immediately; it's of the moment and will probably look totally forced next week.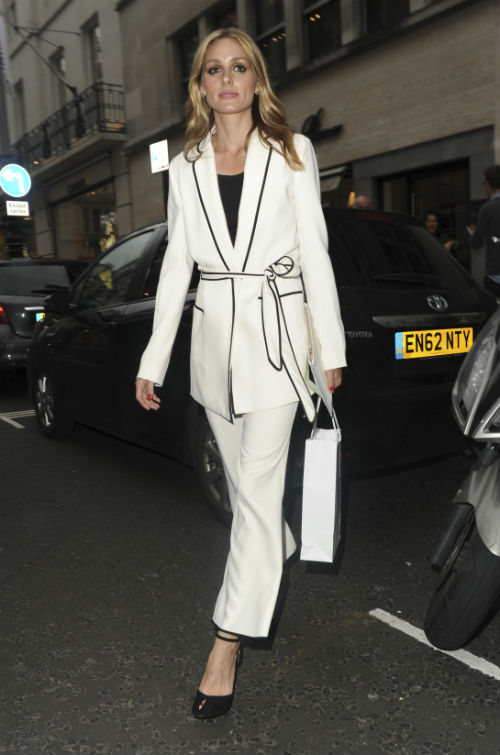 If Olivia were seen out and about in leggings and a hoody, I'd probably include her in a Best Dressed list. In fact, I've had to restrain myself a couple of time. This ensemble Olivia wore to a store launch in London deserves attention, and it's all down to the detail. The black lining on the long white jacket that makes it look a bit like a sketch, the tiny hint of a slit in her shoe, the length of her trousers. Perfection.
Advertised