 The best things in life may be free but a great pair of shoes that cost less than €100 is pretty much on par. Jennifer Lopez, take note.
Today, our Pippa O'Connor spy reported that her Instagram has been updated and the latest post is one we might be very interested in, the subject matter: shoes. Look at these visions of wonder:
We're not the only ones to like them, the post has over 1000 views, so if we were you, we'd jet on down to your nearest Zara and snag a pair before a member of the Pippa Posse gets there first. They are such a damn bargain at €69.99.
Zara can always be counted on for shoes that look way more expensive than they actually are, and as well as those delights, there are even more instant classics available right now.
Here are three we love:
Advertised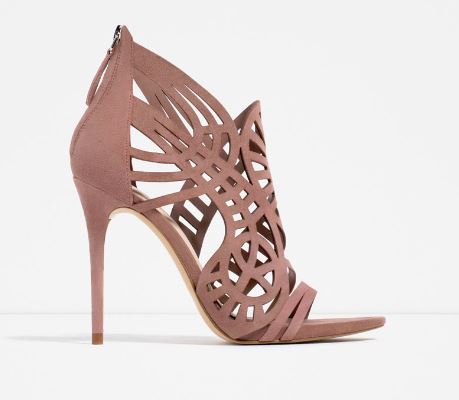 €69.99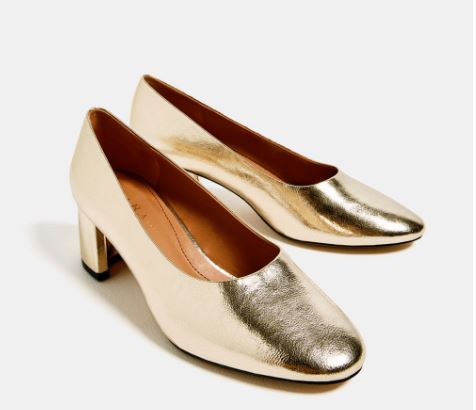 €39.95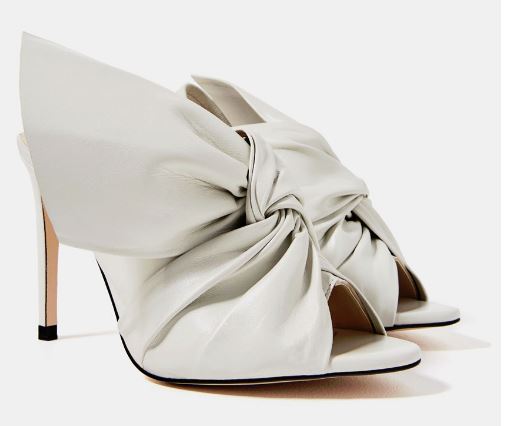 €69.99
Advertised
Where do you shop for shoes? What high street brand do you think has the best selection?