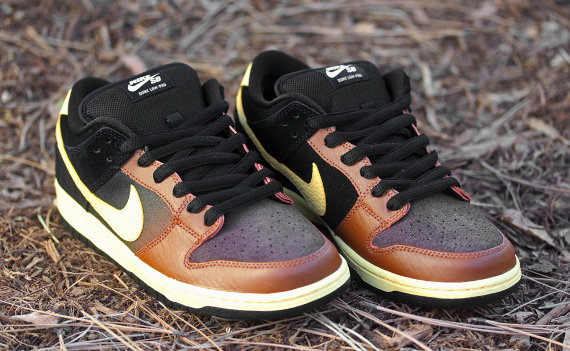 Exciting news!
Especially for St Patrick's Day Nike have released a fabulous new runner called... The Black and Tan.
They obviously didn't do even a second of research on this name - the term Black and Tan comes from the uniform worn by mercenaries: the prison released scum and violent psychopaths who committed terrible atrocities in Ireland.
Yeah there are bars in the States where you can buy a pint of misguidedly named Black and Tan (half Guinness, half ale) - and Nike are doing a lot of drinks themed running gear at the moment.  But come on guys!
Advertised
Unfortunately this isn't the only product bearing this moniker.  Here's a tan that Broadsheet found when they were getting ready to go out at the weekend.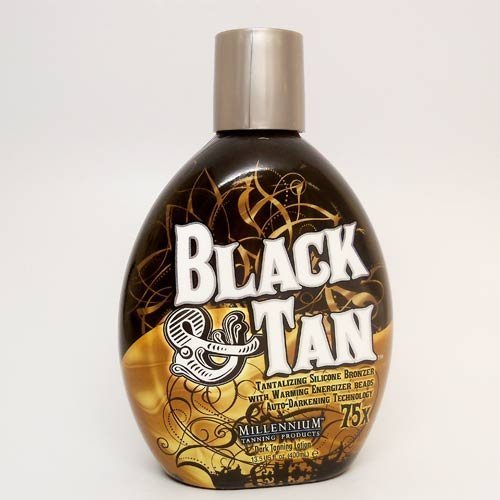 Now Nike how about a lovely crimson runner called, I dunno, Khmer Rouge?  It's got quite a ring to it.
Have you seen totally inappropriately named products on your travels? Tell us about them!