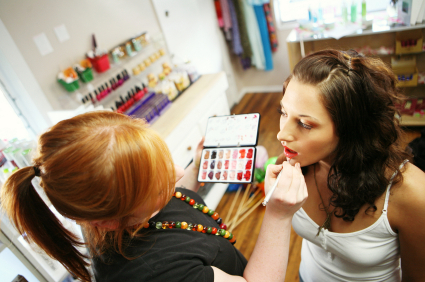 It sounds great doesn't it - getting your makeup done for an evint at a beauty counter or by a makeup artist. I love getting my hair done and won't venture anywhere without a blowdry. But the makeup? More often than not it ends up looking totally crap. I don't look like me and quite often I look far more subtle than I'd like. Colours might not suit and foundation can end up completely the wrong shade.
But what does everyone else think I wonder? Tell us why you love/hate getting your makeup done!
Advertised
Get Beaut.ie Delivered
Stay updated with Beaut.ie newsletters full of the latest happenings at Beaut.ie as well as great offers and things we think you might find interesting .