 Some girls are great at making time for looking after themselves but if you're not so great at taking that time, this is a very effective resurfacing facial you can do at home.
Giving your skin a regular treatment is important. It will remove dead skin cells so that your other skincare can penetrate your skin more effectively. It will also give your skin a boost of vitality. Face masks will generally contain a high dose of active ingredients to give your skin an injection of radiance. It might use enzymes, vitamins, hyaluronic acid, glycolic acid, retinol or other moisture and collagen boosting ingredients. To have the same dose of these ingredients in your everyday skincare it could be too strong but to give your skin a treatment including them twice a week can be a very effective resurfacing facial.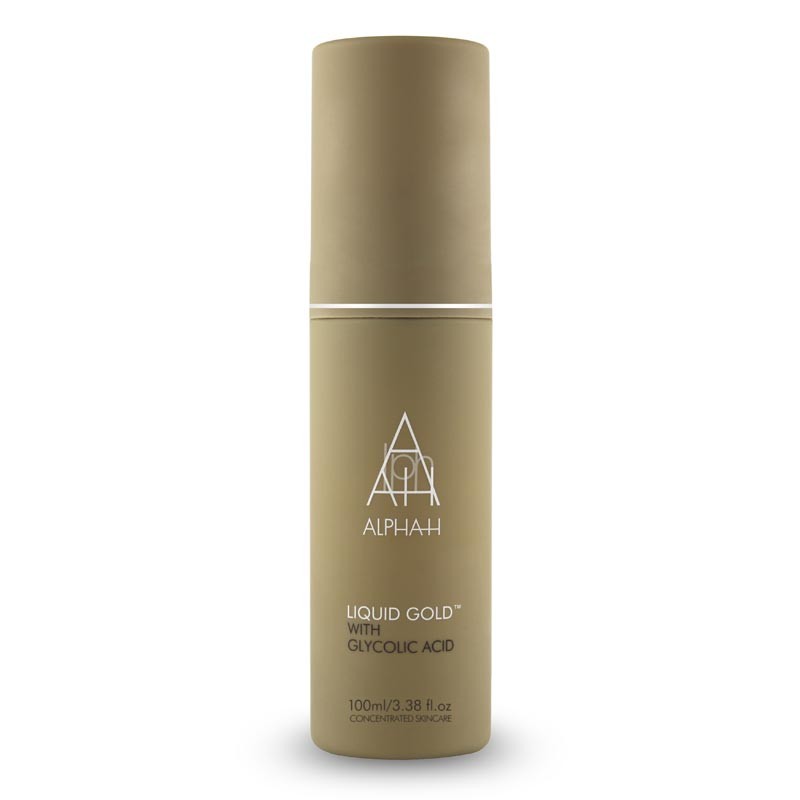 Advertised
This particular duo uses glycolic acid to exfoliate, revitalize and resurface your skin. If you would like to adopt this at home facial, begin using the liquid gold alone for two weeks before the mask. You apply it every other night like a toner after you have thoroughly cleansed your face. This will build up your skin's tolerance for glycolic acid before you give it a more intense treatment.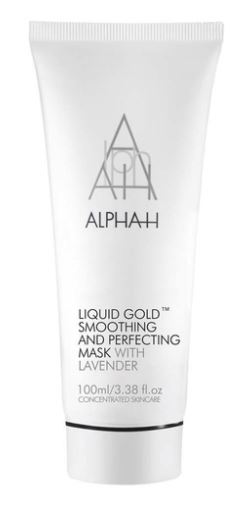 Alpha H Liquid Gold Smoothing and Perfecting Mask €45
There is something really satisfying about this at-home treatment. The mask tingles my skin immediately as I spread it across my face. I love the sensation because it feels like it's doing something amazing. It's like you can feel it resurfacing your skin immediately when you apply it.
The lavender makes it ideal to use at night. It has a soothing effect that can send you off to a good night's sleep. Leave it on for ten minutes and then wash it off. I like to use a Cleanse Off Mitt to remove it with warm water. Finally, use cotton pads to apply Alpha H Liquid Gold. If your skin is dry you can apply a night cream over it for extra hydration.
Advertised
Do you love to go for an in-salon treatment or would it suit you better to have an at-home kit for facials?