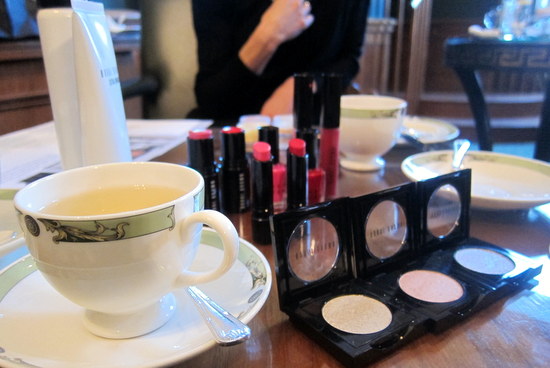 We were just raving about Bobbi's longwear foundation and now we've even more loveliness from the brand to show you today, sneaky like, cos these babies don't land till the New Year. Which is, eh, only next month, but somehow still feels like forever away to me.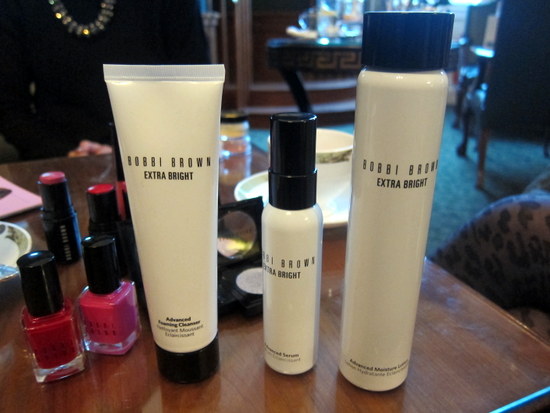 Look closely and you'll spot Aisling's snazzy leopard print tights in the background!
If you follow us on Twitter you'll have seen a few tweets from when we met the Bobbi Brown team to talk through the Spring collection (and if you don't, why not do it now - we're great craic, promise!).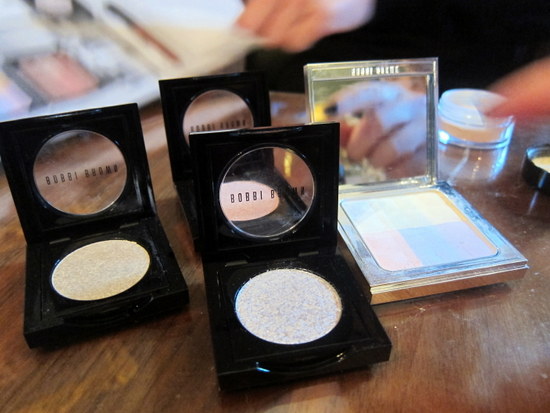 Advertised
Now we're under strict instructions not to give too much away, but let's just say that we have both a January and a February launch to look forward to, and they'll be just what our partied out faces will be praying for.
Think brightening skincare, complexion enhancers, twinkly eyeshadows and glosses and, just in time for Valentines Day, lots of stunning reds and pinks for lips, cheeks and nails.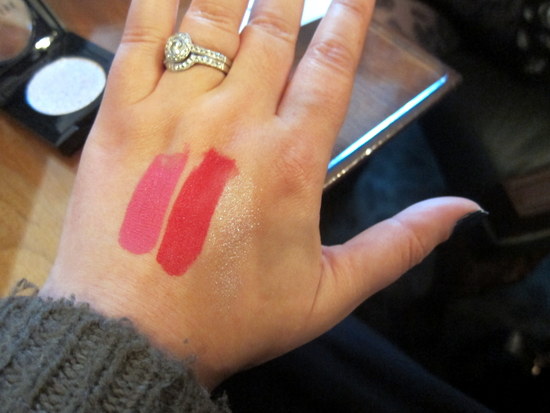 A few sneaky swatches!
Watch the site because we'll be back with all the lowdown soon. Anything piquing your interest at this early stage?
Advertised