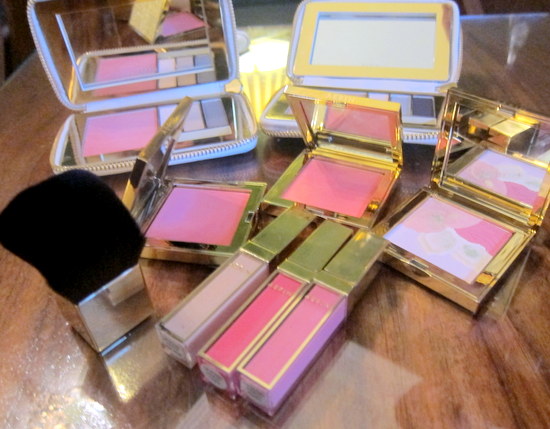 Fancy a sneaky wee peek at what's headed our way for spring, from Aerin and Estee Lauder? We caught up with both brands last week and while we can't give too much away right now, we can share the sneaky snaps we took on the day.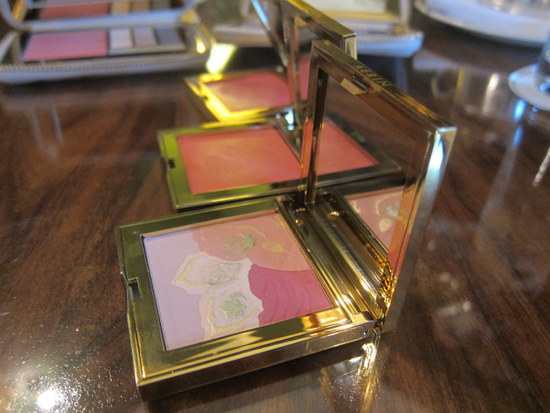 The uber fabulous Marian Keyes raved about the Aerin Essentials collection - a tight edit of products aimed at helping us look effortlessly chic. Despite only being released last year, some pieces (like the Rose Lip Conditioner) are already headed firmly for cult classic status. But Estee's grand-daughter isn't stopping there - the core collection will be joined by seasonal collections which will only be available for a limited time.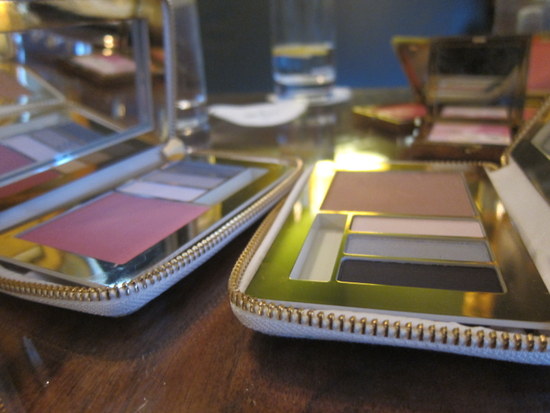 Advertised
For spring, the focus is on fresh and glowing lips and cheeks. There's an absolute knockout of a palette headed our way too, available in two incredibly pretty but wearable colourways. Nuff said for now!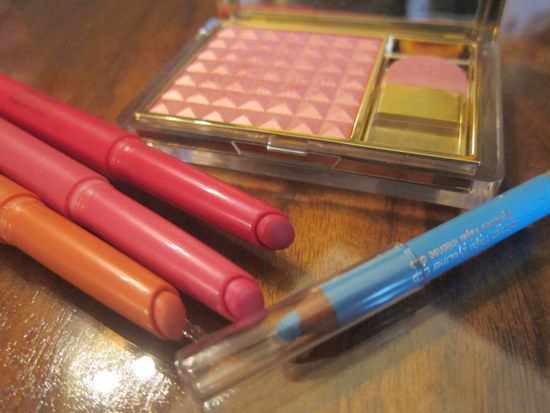 As for Estee Lauder, hang on to your footwear or your socks could be knocked clean off. I was genuinely delighted with the bits and bobs that are headed our way, especially those gorgeous lip stylos in the photo above. So gorgeous - and in a really unexpected texture, too. There's another standout too in the form of that rosy gold shade (massive for spring!) of Illuminating Powder Gelee - incredible.
Keep an eye on the site for prices, details, pics and reviews, coming soon! Anything piquing your interest?