 This is an easy-to-do with minimal products, simple sporting makeup look.
Lots of us girls like to partake in sports in some form or another and there's no harm in wanting to look good while sweating it out. I, for one, like to look half decent while working out or, as I learned last week, while out clay pigeon shooting!
Last Saturday was National Ladies Shooting Day and I decided to design a simple sporting makeup look for the occasion. (Although, when I say 'designed', I mean I did my makeup in ten minutes with very few products.) I thought it would be the perfect look for anyone who plays sport, but who isn't ok with going makeup free. As women in sport, we should be able to play seriously and feel good doing it. And if that means wearing makeup, so be it.
The basis of the look was makeup that would be natural, long-wearing, sweat-resistant and easy and quick to apply.
Take a little inspiration from tennis star Anna Kournikova. Her look is fresh, bronzed skin, with definition around the eyes. You can tell she is wearing a little makeup but it's not too heavy so it still looks natural.
At the National Ladies Shooting Day event that in Courtlough Shooting Grounds in Balbriggan, the style was impressive. All the ladies were there to shoot but they certainly looked great doing it. Stylish clothes, hair and makeup were all present on the day. I emanated Kournikova's sporty but pretty look. I wanted nice skin with natural contouring that wouldn't look out of place on a sports day out.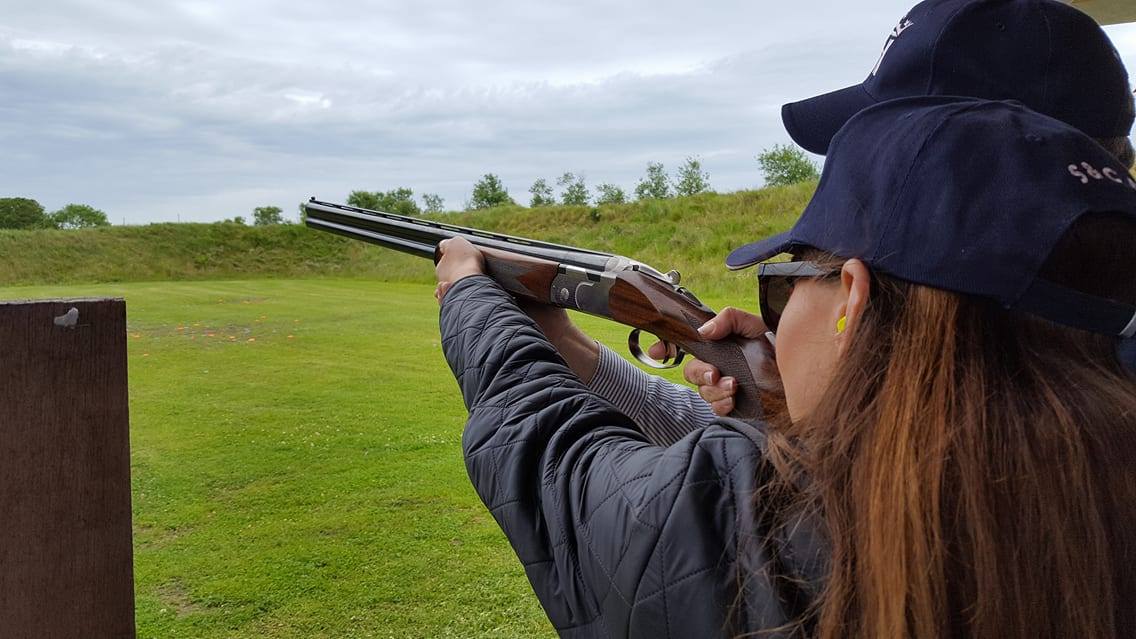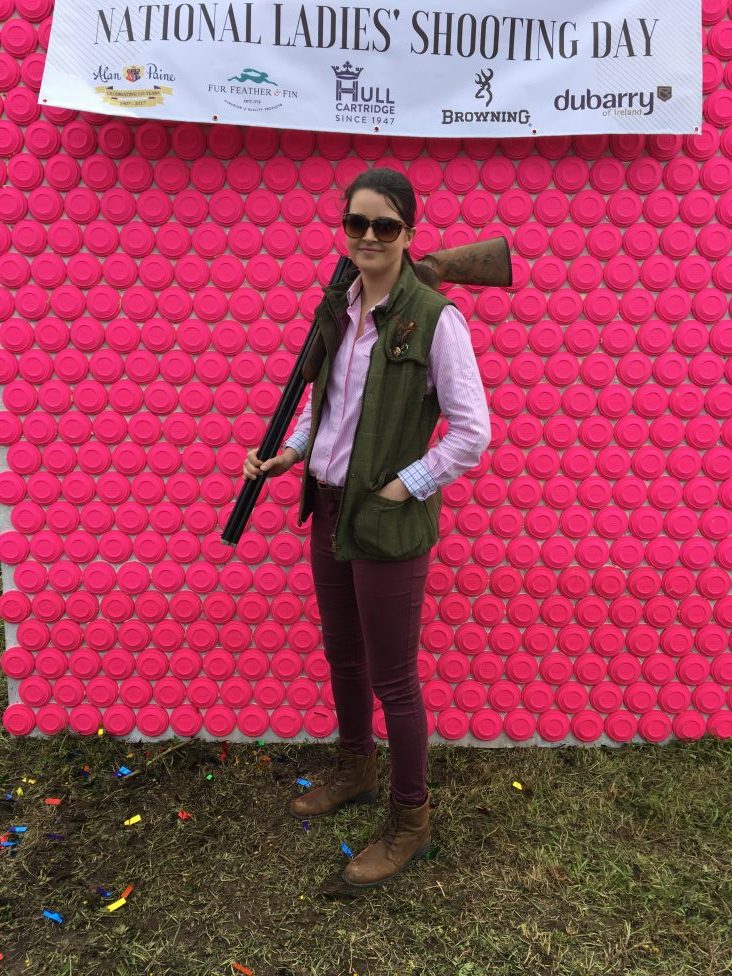 Use these products for a simple sporting makeup look:
Foundation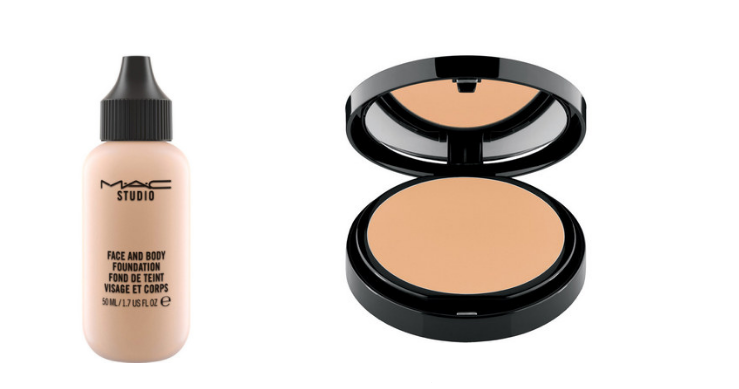 Face and Body is a long wearing foundation that lasts on the skin for up to 15 hours. It feels really light almost like you aren't wearing makeup and gives a gorgeous natural finish.
Advertised
Bare Minerals Bare Pro powder €31.00
This mineral powder will set your foundation and keep it in place.
Bobbi Brown Bronzing powder in natural €37
This is a natural bronzing powder to give you a sun kissed glow and lightly contour your face.
Eyes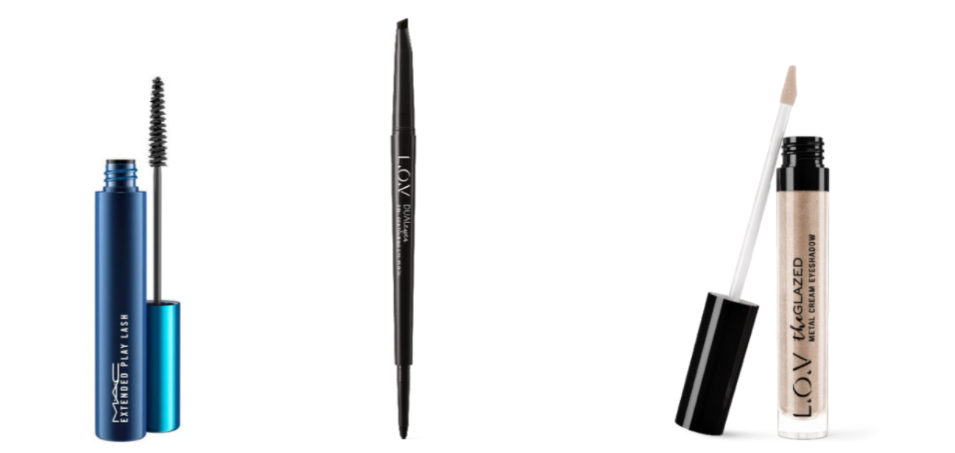 L.O.V The Glazed Metal Cream Eyeshadow €8.99
This is a cream eyeshadow so it's super quick to apply and lasts for hours. The applicator is like a lipgloss applicator rather than a pencil. Swipe it on and smudge all over your eye with your finger. We're talking 30 second eyeshadow.
L.O.V Dual eyes 2in1 Contouring eye pencil €7.99
This is so easy to apply. You can choose to use the thinner end for natural eyeliner or if you like a heavier black line use the thick end.
MAC Extended Play Mascara €20.00
This mascara is wonderfully long wearing and smudge proof. It wont wipe away easily and will withstand tears or rain.
Lips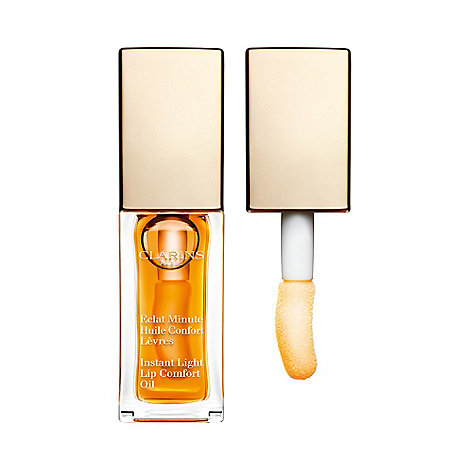 Clarins Instant Light Lip Comfort Oil in Tangerine €21
These lip comfort oils will keep your lips conditioned and hydrated while adding a light glossy colour.
Advertised
Is it important to you to find a balance between style and sport? Could you be stylishly sporty?