 Because you want all your bridesmaids to get full star treatment from your glam squad on the morning of your wedding.
It can be difficult to make sure the junior members of the wedding party feel involved. So, it's always a good idea to have a suitable makeup look in mind for any younger bridesmaids to avoid any confusion on the morning.
This is a look I often use for the junior bridesmaids aged 13 to 16. This is a beautiful, clean makeup that will make them look groomed, but there's not a huge amount of product on their skin so they won't look too made up for their age.
It's always a good idea to have pictures at hand to show your makeup artist and hairdresser. Pictures make sure your vision for the hair and makeup doesn't get lost in translation. In this case, it saves having a conversation that might make your junior feel singled out.
Some mascara to finish the eyes and just some eyeshadow through the eyebrows to give them natural looking structure. On the lips, I usually just use some lipgloss or a creamy lipstick in a shade close to their own lip colour.
Advertised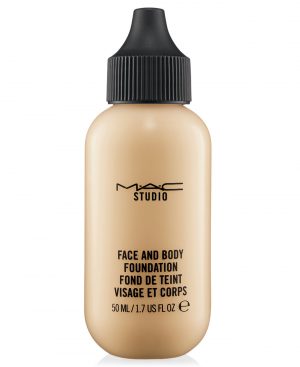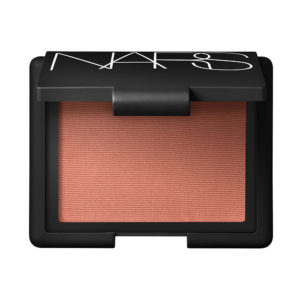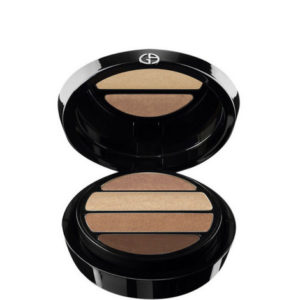 Advertised
At what age do you think it is appropriate to wear makeup?