 Foundation mistakes you're probably making
Foundation mistakes: we've all made them. We've probably made them more often than we care to admit and we probably make a new one once the last has been tackled. Who hasn't not blended their makeup at the jawline? There's not one person who has painted their face perfectly - with a foundation two shades too dark.
It's so easy to make mistakes when it comes to foundation because there are so many to possibly make. These are the three most common; master them and you'll be doing it right in no time.
You're choosing the wrong formula
All foundation have different finishes and formulas. The matte ones are generally good for those with oily skin, semi-matte for normal to combination and luminous for dry skin. (Check out our guide to foundations for dry skin here). There are many other combinations but be aware when you are buying foundation what exactly is in the formula so that you know it's right for your skin type.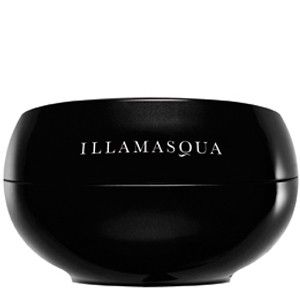 Advertised
Illamasqua Hydra Veil Primer Airbrush Foundation
You aren't prepping your skin first
Your skin is like a sponge and when any moisture in applied, all it wants to do is absorb it. This is why applying your moisturiser and primer is an important step in aiding with your makeup staying on all day. Like you choose your foundation formula carefully, make sure you do the same with your moisturiser and primer. Let the primer set for a few minutes before applying makeup over it.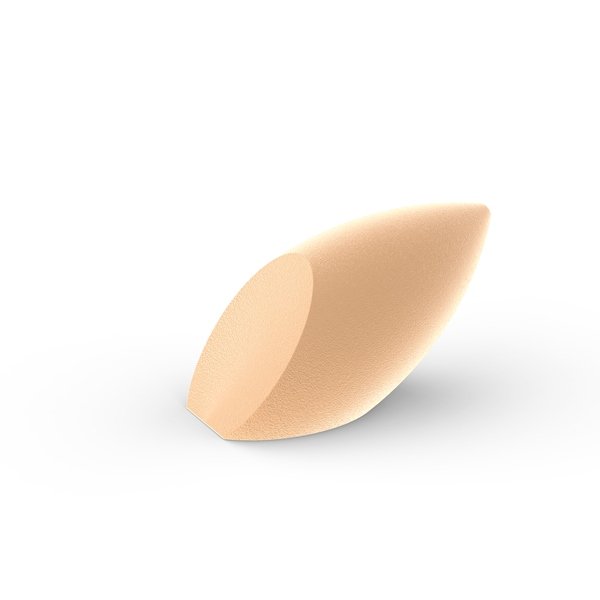 Advertised
Choosing the right application for your foundation is most important. There are so many different types of brush types, sponges and even your fingers. (Speaking of brushes, here's your guide to using the five most popular.) The rule of thumb is if you have oily skin try to use a brush and touch your face as little as possible. If your skin is dry, the oils in your hands will help with moisture but it's always nice to finish it off with a damp beauty blender or sponge.
Finding the right technique and formula is all trial and error. Don't give up - the winning formula is out there for you.