 Whether you love them, love them not so much or just plain can't stand the sight of them anymore, the Kardashian/Jenners don't appear to be going away any time soon.
I've watched all their shows for years and the one Kardashian lady that I still genuinely really like though is Khloe. I just love here outspoken and bubbly personality, along with her style.
I've had a little browse through the Beaut.ie archives and here are my four favourite articles on the woman herself and her style.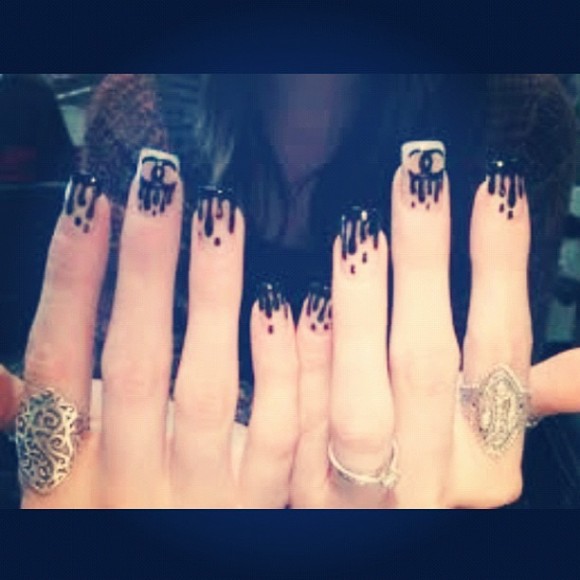 Advertised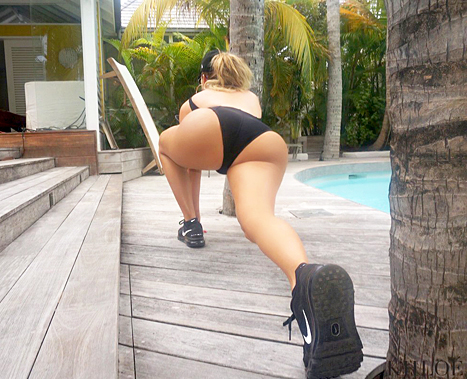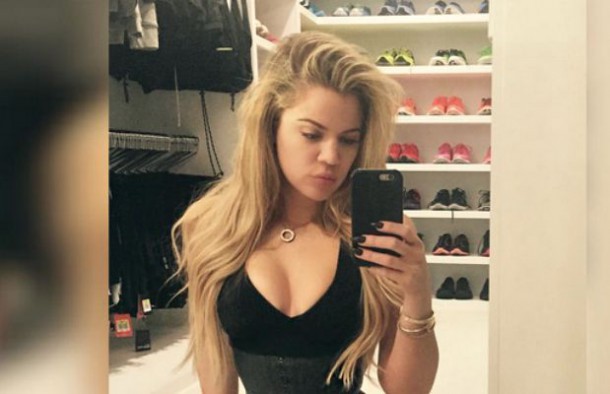 Advertised