 It's happened to the best of us, whether it's making an irrational decision to go to our local beauty therapist to get a tidy up but ending up with a tail missing or using a magnified mirror while tweeting only to realise you have taken off way too much hair.
If you are currently in this situation, worry not, here are my four top tips to get your eyebrows back in good shape in the quickest and easiest way possible:
Sometimes we don't realise we are plucking. I've always noticed with clients that when they are trying to grow back their brows, they think they are only removing one or two hairs but actually, they are taking more than they think. Hair takes four to six months to grow fully and each hair is at different stages of growth so the only way to judge the accurate position of your natural arch and the natural thickness is by fully leaving them alone for up to six months.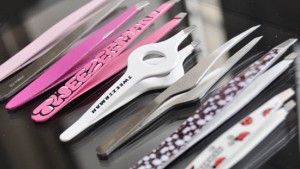 I accept that leaving your brows alone can be a challenge. That is why a fringe could be the answer to your problems. If you have always thought about getting one, now is the time.
Advertised
There are a few things that work when it comes to growth serum. Regaine is a good one, however, it can cause dryness in the area. Doterra Rosemary Oil is my favourite, though, as it's a dry oil and you can wear makeup over it should you need to.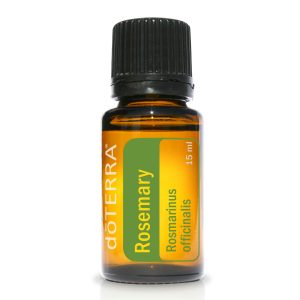 Go to a professional to get them shaped
When you have finally grown them out and gone through all that heartache, do your research and go to someone who is excellent at brow shaping. It takes months to regrow hair and seconds to remove it. Make sure you got to someone who specialises in eyebrows and not someone who has brows as an add on to your mani/pedi in the local beauty salon. The whole process should take at least 45 mins and should start with measuring the face with thread.
Have you ever had a disastrous eyebrow dilemma? We want to hear all about it.
Advertised