 Victoria Beckham recently had a chat with Vogue in their '73 Question' series. This video series is actually a lovely little idea - Vogue visits the homes and workplaces of stars like Blake Lively, Sarah Jessica Parker and Anna Wintour and asks them a series of rapid fire questions.
And Victoria's is great fun altogether. You can tell that the answers have been rehearsed and that she's a pretty witty soul under the 'craic vac' exterior but the funniest part for me is watching the poor assistant who is unsure whether to go for a hug or a handshake and they end up doing the Dance of the Disorganised Greeter, and later he attempts to put a receipt into her shopping bag but she whips the mála away making him look terrible confused. It just gives me a fit of the giggles.
But we did learn some cosmetic info from the La Beckham. She revealed that her lip liner staple is MUFE's #23 Caramel, which is pretty Bargain Spice as it sells for €16.50.
Advertised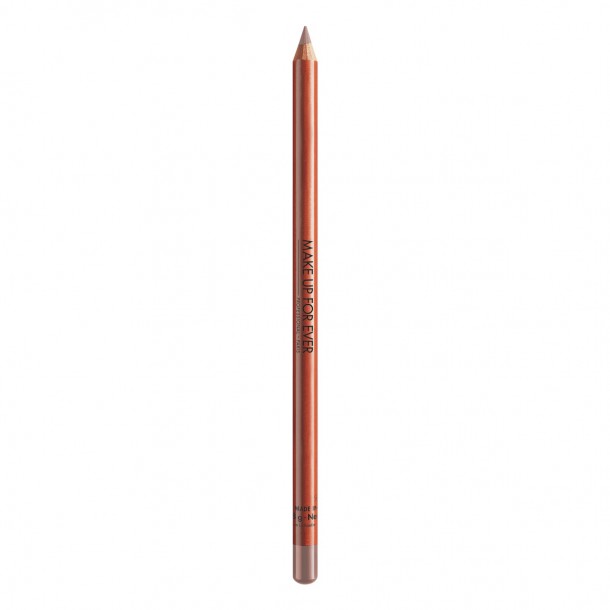 So tell us, what's your favourite part of the video from Vogue (is the socks before knickers piece?) and do you agree with Victoria's lip lining favourite? To the comments!