 For some people, going bare-faced at the gym is simply not an option. But when you want to wear makeup while working out, you have to choose your products wisely
Working out for me is a recent thing. I am a makeup fan, obvs, but I am not (yet) a gym goer who wears makeup. I have, however, noticed many who do. So for you, I write this post.
When you're going to be getting hot and sweaty, it's important to choose your makeup wisely. You will need products that are water and sweat proof, these will eliminate the trickling black mess from dripping down your face and making you look like Heath Ledger's Joker.
Here are my top three products for gym bunnies who want to wear slap while spinning.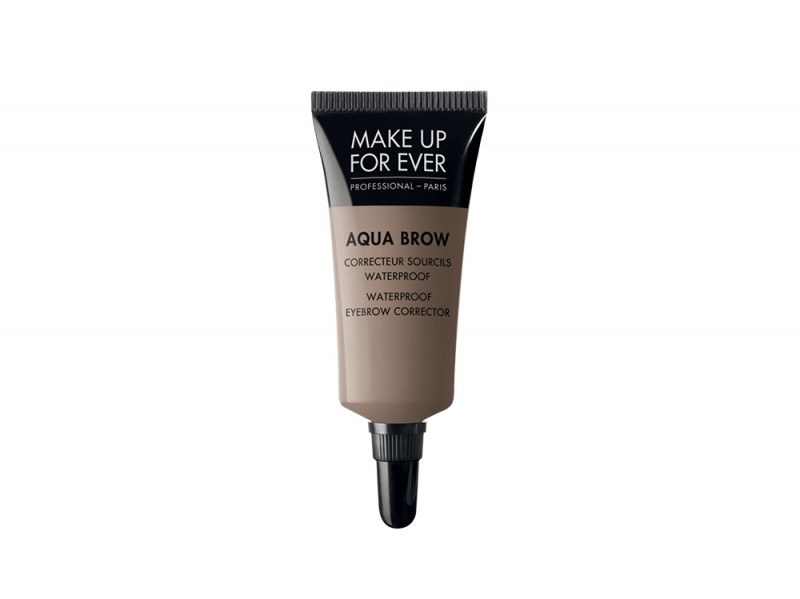 Advertised
This brow product really takes the word waterproof seriously, so much so that you could go swimming in it and still have perfect brows. And we all know when your brows are on fleek, there is little to no need for much more makeup.
This water-resistant formula will stay put through tough sweating sessions and the colour is just perfect for opening up the eyelids and even for a slight contour.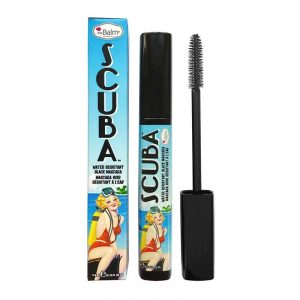 Advertised
Water resistant and extremely black is the perfect gym combination when it comes to high-intensity training. You will need an oil-based eye makeup remover to get this puppy off.
It's all about the eyes when it comes to looking good in the gym and with this combination, you can't go wrong.