 It can be tough to know what to get for your close friends and family when it comes to their weddings, or even your own. It's such a special occasion that you know it has to be something good, and meaningful, but that doesn't always have to mean expensive.
Sometimes it's the little things that count, or the thought and effort put in to personalising the gift for that person. So, whether you're looking for the perfect thank you token for your bridesmaids, something for a bride or perhaps a flower girl we've got you covered with these personalised beauty treats for the upcoming wedding season.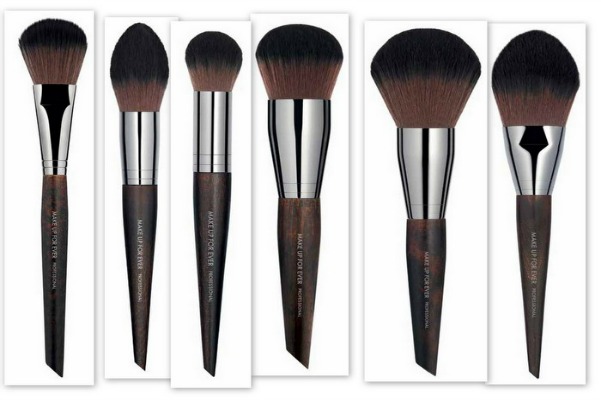 Engraved Make-up Brushes
One of the nicest gifts I ever received was from a friend of mine who works in Make Up Forever, she had a special brush engraved on the ferule with my name when the store launched their new brush collection last year and every time I use it people ask me where it was done.
It's a simple thing but I absolutely love it and is something I can imagine any beauty addict would be delighted to receive. Of course it could be a brush from anywhere, but the trick is to hone in on what that person loves in terms of application, be it blusher, eyeliner, lipstick or bronzer and get a brush that matches their personality. Engraving will vary in price depending on where you go and what you want done but there are plenty of places dotted around the country who would be able to give a quote.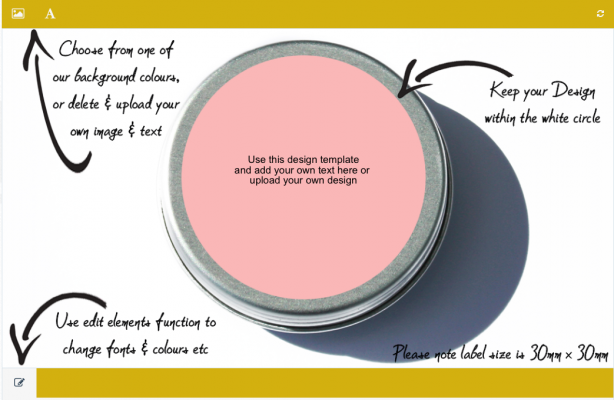 Design your own Lip Balm 
This would make a lovely present for a flower girl or younger girls in the bridal party who want to get in on a little beauty action.  Sweet Cecilys website specialise in personalised gifts for special occasions such as weddings and along with being able to design your own lip balms (available in flavours such as Strawberries & Cream, Banoffee, Lime & Mango, Earl Grey, Chocolate, Mojito or Pina Colada) you can also pick up kits for making body scrubs and face masks. Prices start at €5 but will vary depending on quantity.   
Advertised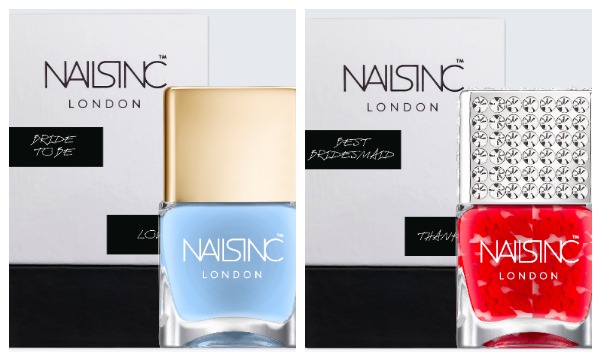 Customised Nail Polishes 
Olivia Palermo (who can forget her wedding outfit) was spotted with a customised Nails Inc "Bride To Be" nail polish before her big day and had many people wondering how she'd managed to get her mitts on one. Fear not, this isn't an exclusive service for A-Listers only, it's called Styled By You and is available to anyone with internet access and a credit card, yay! With Styled by You, you can mix and match shades, choose what lid you'd like and also what message will be on the box. (€28-€35).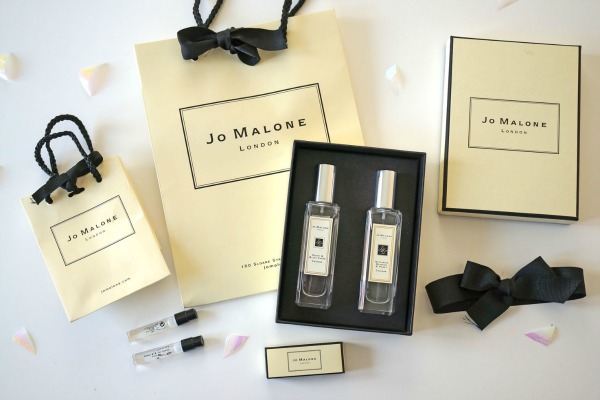 Signature Scent
It never ceases to amaze me how closely our memories are linked to fragrance, how quickly we're reminded of someone or something, or transported back in time by just the slightest hint of a scent in the air. Many brides I've worked with in the past have bought a brand new perfume for their wedding day, only opening it on the morning itself so that it could become the memory trigger, forever ingrained as part of that excitement and joy.
For those who want something more unique, I've often recommended Jo Malone's Fragrance Combining consultations (available to book free through Brown Thomas) which are a great way to create a bespoke scent that is all your own.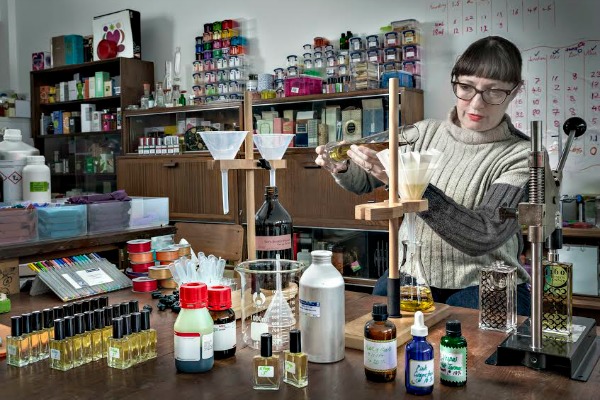 Advertised
Or if you want to take things a step further though, Perfume Notes have organised a one day, perfume making course where you can make your own signature fragrance, from scratch, aided by the London perfumer Sarah McCartney. The course is open to novices and perfume enthusiasts alike, running from 10am-4.30pm in Dublin on 9th May, (tickets are €170). And we have a place on this one-day perfume-making event with Perfume Notes to give away. Just head over to our competitions section to enter!
Did you have anything personalised (apart from the groom) for your special day?  We'd love to hear about anything that made your wedding/wedding-to-be a little different!