 Or, as Stacey may say: "OHMIGOHD, OHMIGOHD, OHMIGOHD!"
In case you're thinking "Eh, random couple alert", you must've missed them staring lovingly into each others eyes while appearing alongside each other in the most recent series of Channel 4's The Jump.
Quite frankly, they were adorable around each other, and it made a nice change to see Steve-O in that capacity as opposed to his Jackass antics.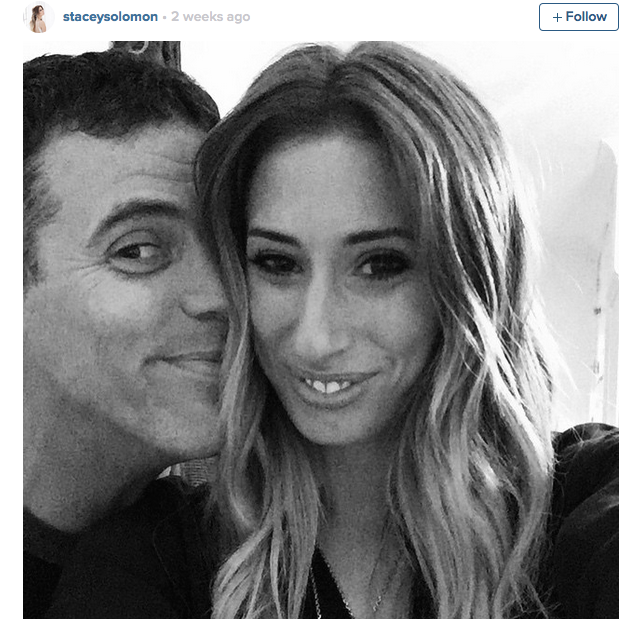 Of her burgeoning relationship with the Jackass star, reality star/presenter Stacey told new! magazine: "We're seeing each other and seeing how things go. After the show he had a day in England because of his flights so I invited him over for dinner, he's flown back since but he's coming back in April."
Advertised
Making a nod to the age difference, Solomon added: "I don't think I could find a 25-year-old male on my emotional level, to be honest. At 25, you're still a kid - and I have two children, responsibility and a mortgage, my mindset is a lot older than 25."
We wish them all the happiness going, they seem like very nice individuals. Or, to quote one Jennifer_Caramel on Stacey's instagram "Get married and sh*t." Can you think of any unlikely celebrity couplings?