 Beyonce has never let us down when it comes to her musical output, so it stands to reason that her 'Holiday 2017' collection will make all our Christmas present dreams come true, too.
The musician and entrepreneur have released a new line of clothing - from 'Have a Thicc Holiday' jumpers to 'Beyonce Holiday Sweater' t-shirts - alongside Xmas and Lemonade-themed wrapping paper, onesies, bomber jacket, mugs, phone covers, underwear, and even Bey baubles for your Christmas tree.
Basically, we want it all. Especially this bauble.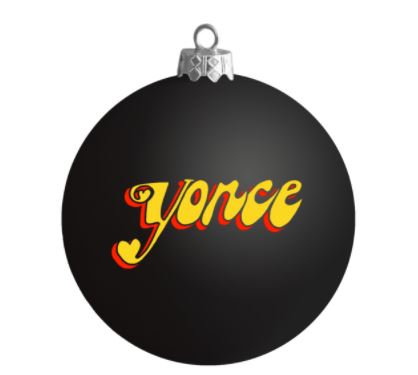 You can see a selection here but go to beyonce.com if you want to splash the cash. And, yes, it ships to Ireland.
Advertised